About
IDS Inc.
Information Data Systems (IDS) was established in 1996 currently headquartered in Michigan, USA. IDS enables enterprises and governments to accelerate adoption of new technologies, untangle complex issues that emerge during digital evolution, and orchestrate ongoing innovation.
Our Vision
Enable the establishment of digital enterprise and growth in Industry 4.0 by developing emerging technologies forging fit for purpose collaborations among stakeholders like Corporates, Governments, Academia, SMEs & Startups.
Work with us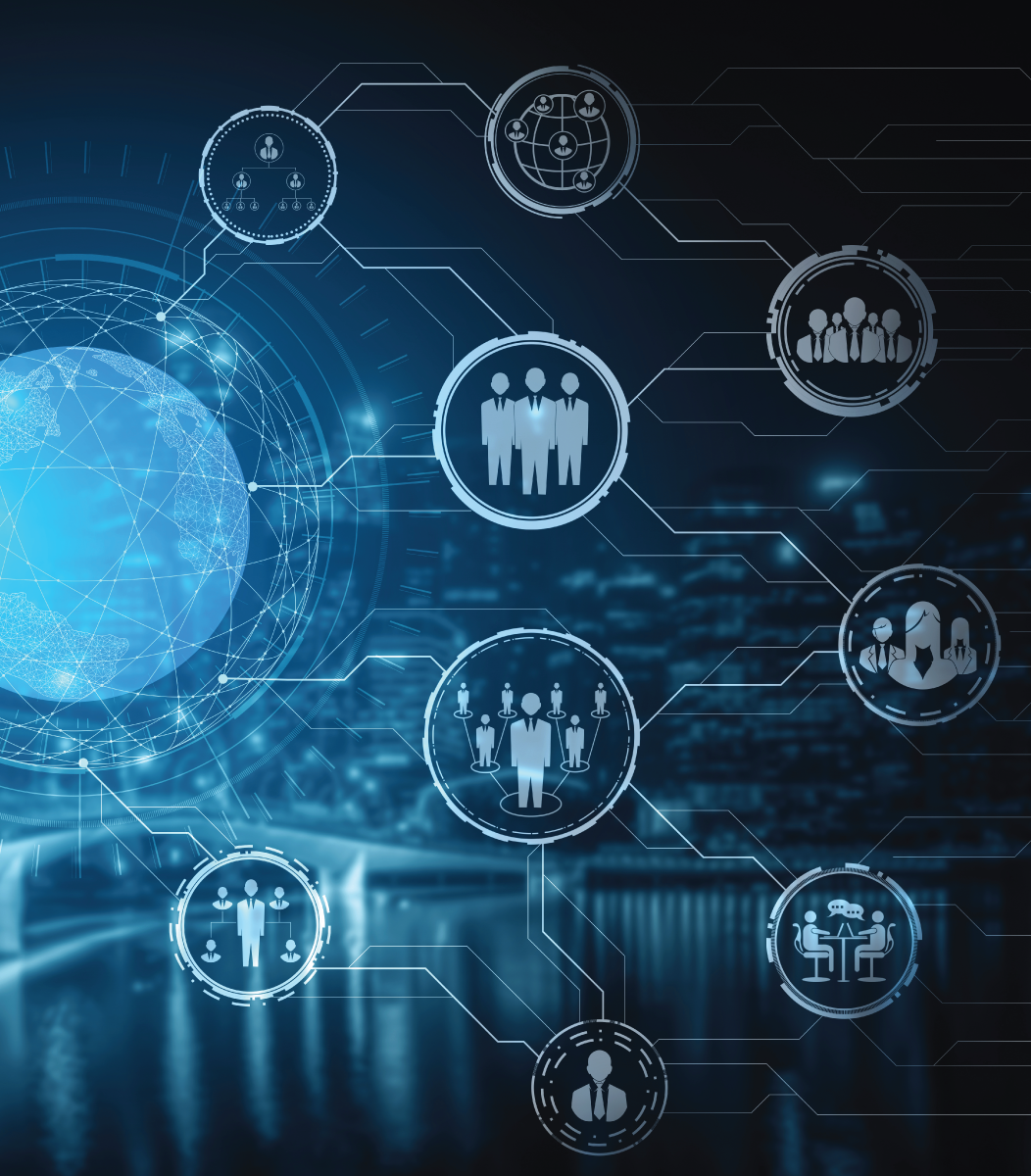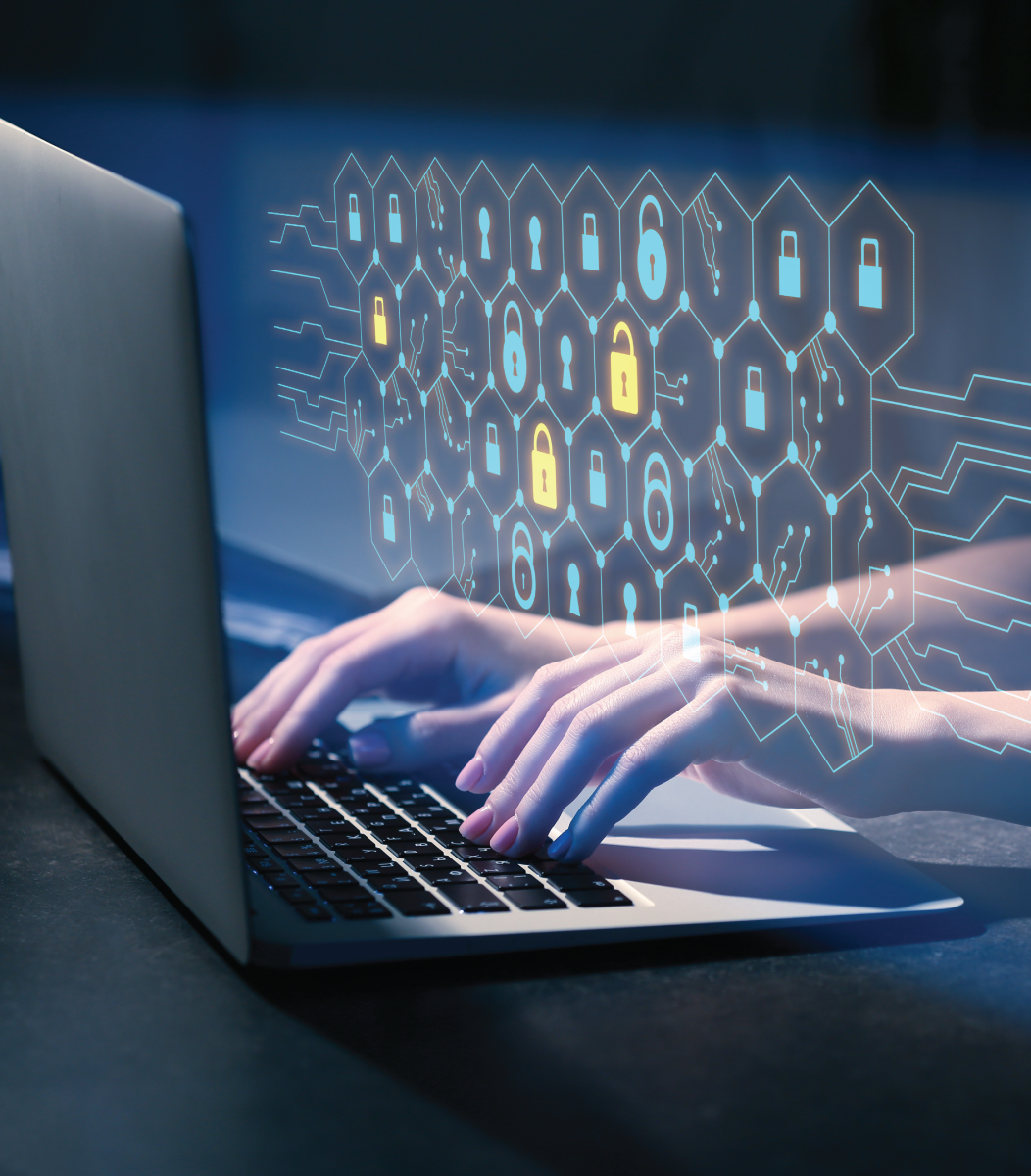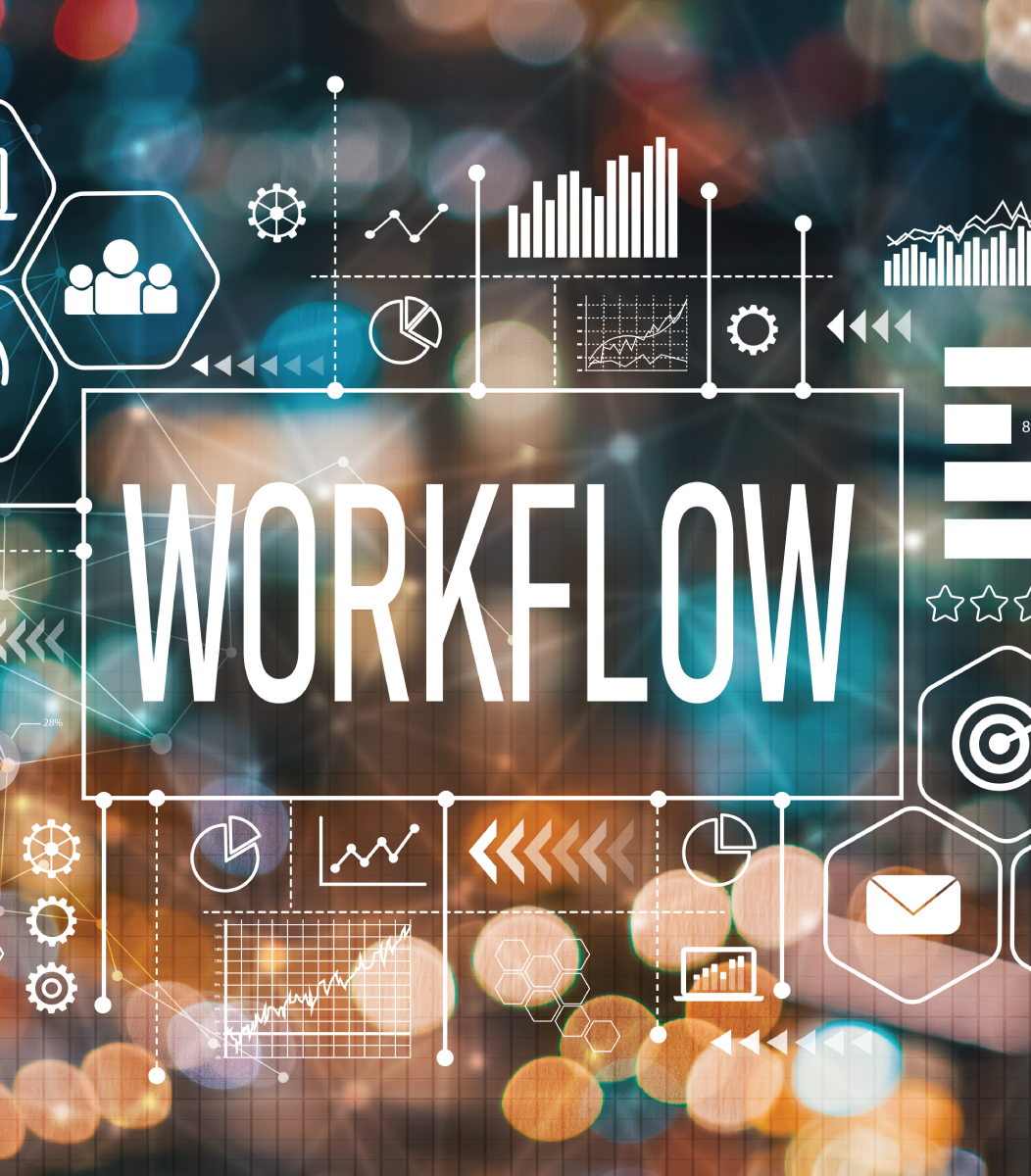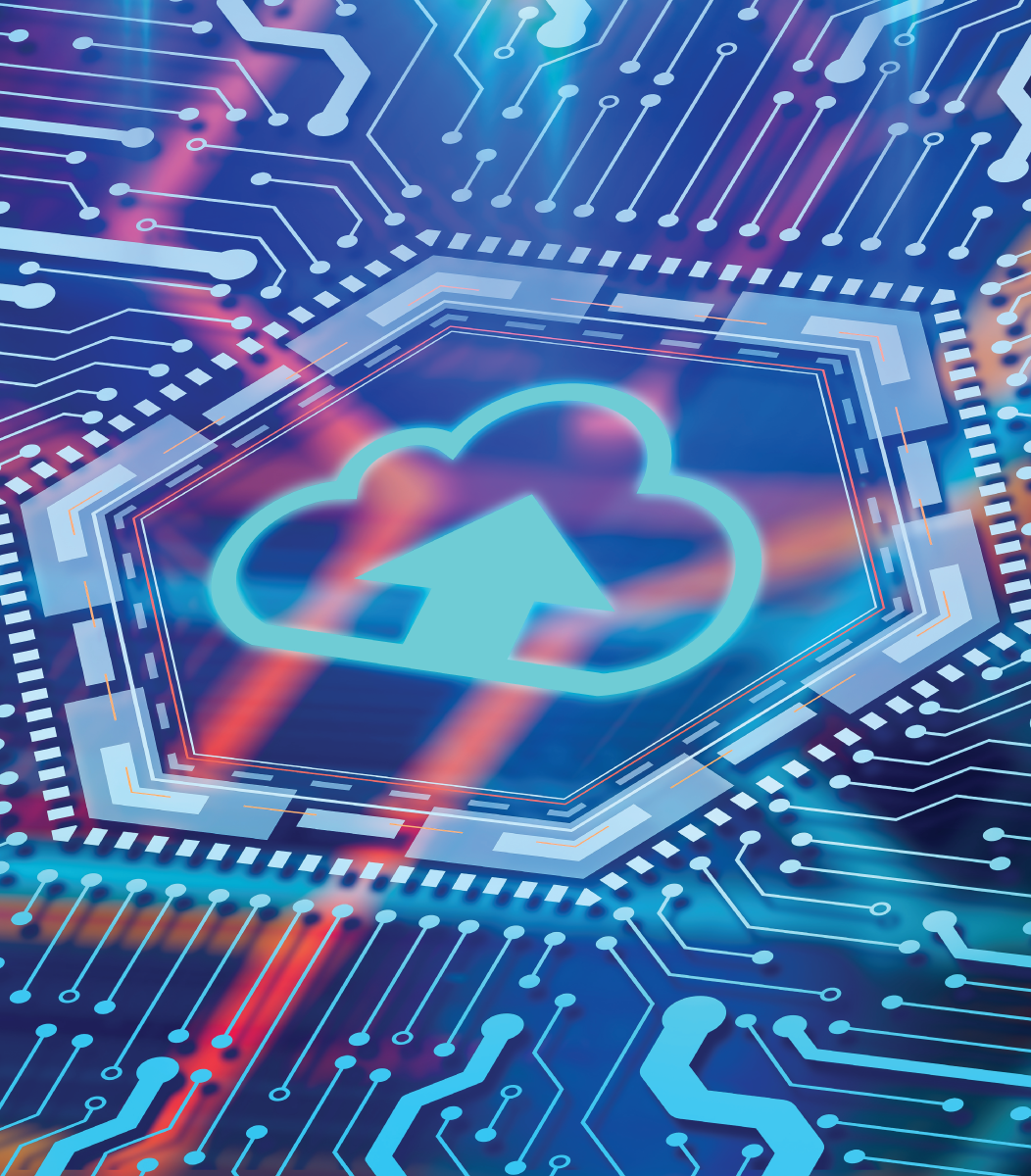 Platform Business Model
IDS enables firms to leverage external ecosystems and resources outside the firm in addition to the resources available within by enabling digital Connectivity and Information Sharing.
This is facilitated through Blockchain Technologies allowing exchange of value and trust in the ecosystem.
IDS developed Trust Flow which is a blockchain enabled Supply Chain solution. This enables efficient sourcing of materials through external players.
Data Led Innovation
It is the Innovation through predictive and prospective Analysis Enabling factors : IOT, Digital Connectivity & Multiple data generation source
IDS develops AI & ML technologies which enables accurate predictive and prospective data analysis, facilitating decision making in a hypercompetitive market for the clients. Blockchain Technologies enables secure and immutable data storage enabling trust and accuracy in the data available.
IDS uses a scalable log analyzer with a scalable event synchronized source. Our service also includes machine learning with data aggregators using ETL and data warehouses. IDS can support various platforms like Amazon Redshift, Metabase, Superset, Hive, R, Vertiga etc.
Extended Intelligent workflow
IDS develops Cloud technologies which enables access and availability of information facilitating remote collaborations. Blockchain Technologies enables trusted transactions and effective flow of value over the internet. The technologies together enable remote space independent remote collaborations furthering platform business models.
Our products for the same include Bharat Blockchain Network connecting universities across the nation for collaboration and development in the blockchain domain.
Infrastructure as a Code
IDS enable managing and provisioning of infrastructure through code instead of through manual processes. With IaC, configuration files are created that contain your infrastructure specifications, which makes it easier to edit and distribute configurations. It also ensures that you provision the same environment every time.
Infrastructure as a Code can be deployed in Azure, Google, and Microsoft. Infrastructure as a Code delivers a real benefit by testing applications in production like environments in the development cycle. IDS works with platforms like Terraform, Grafana, Amazon API, Flink, Spark, Redis, Kafka, and Kubernetes.
Digital Enterprise is powered by Data
Characteristics of data powered by IDS technologies
Our Leadership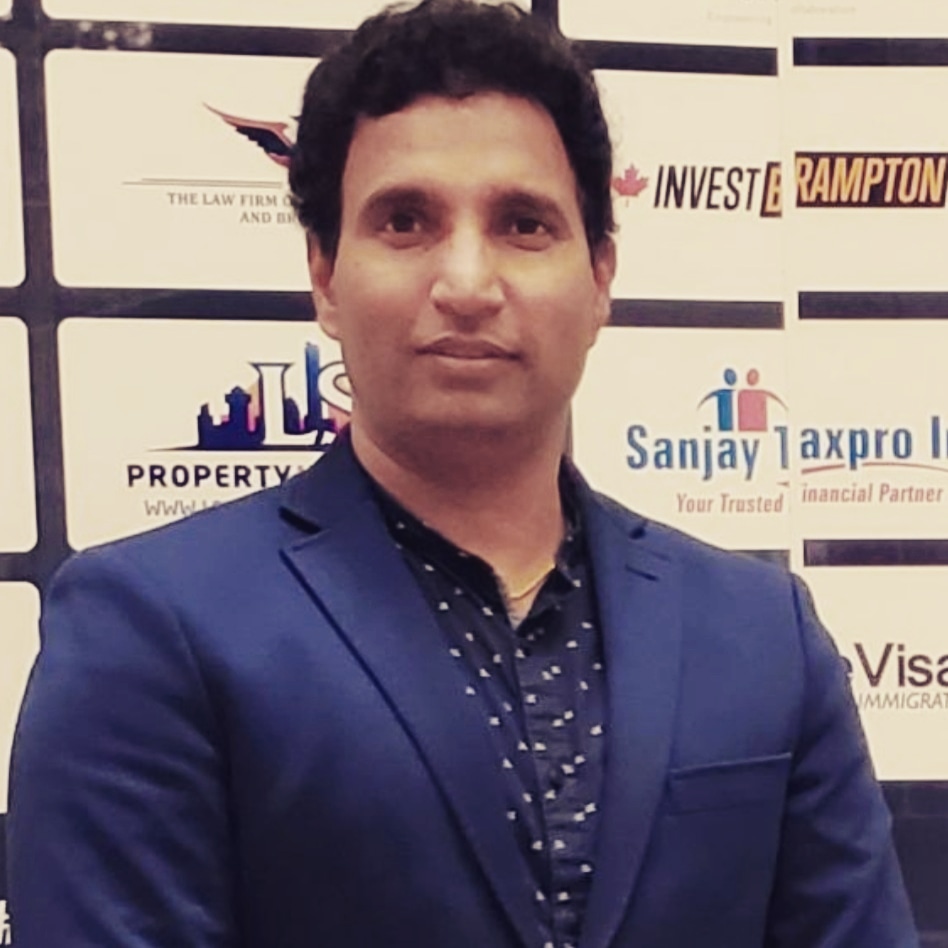 Sudharshan Minumula
Chief Executive Officer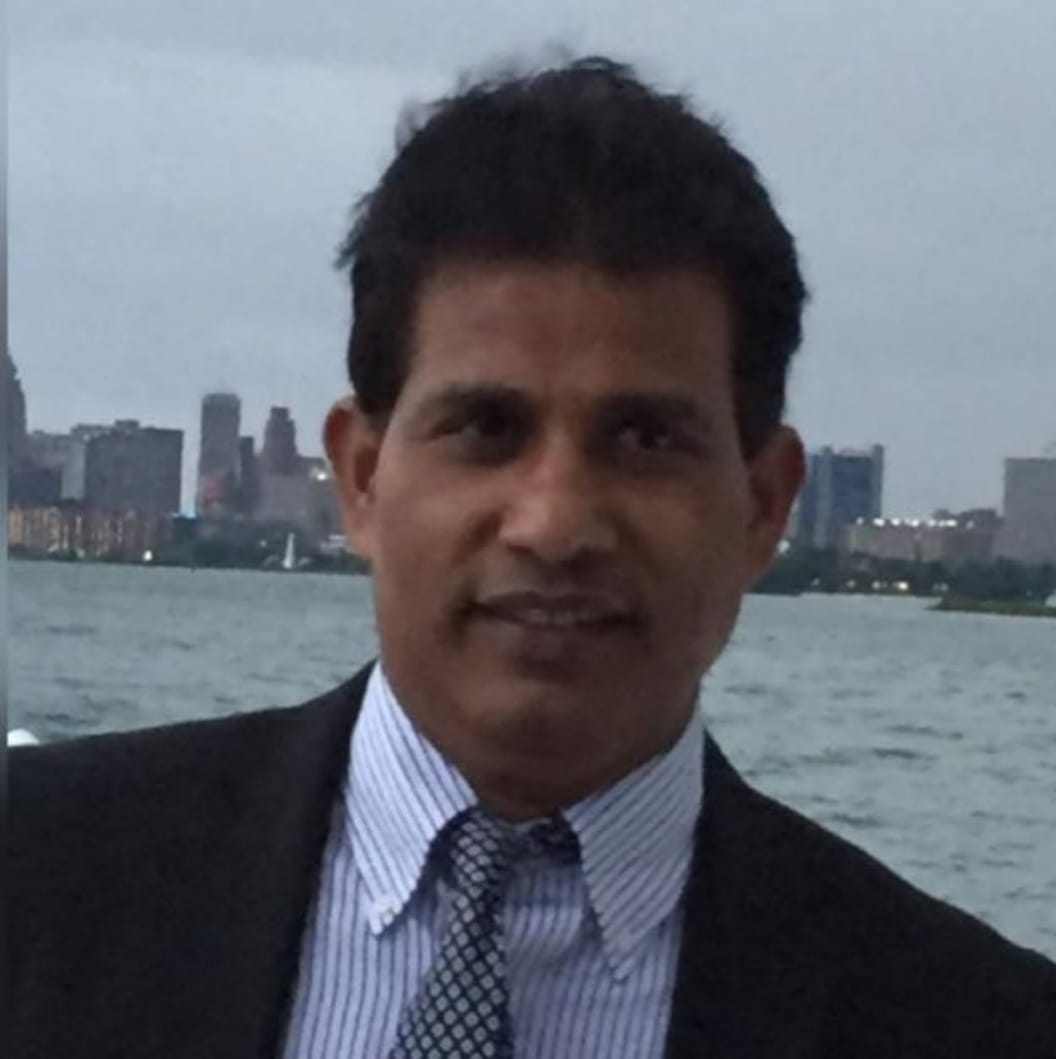 Chinna Middela
President & Co-Founder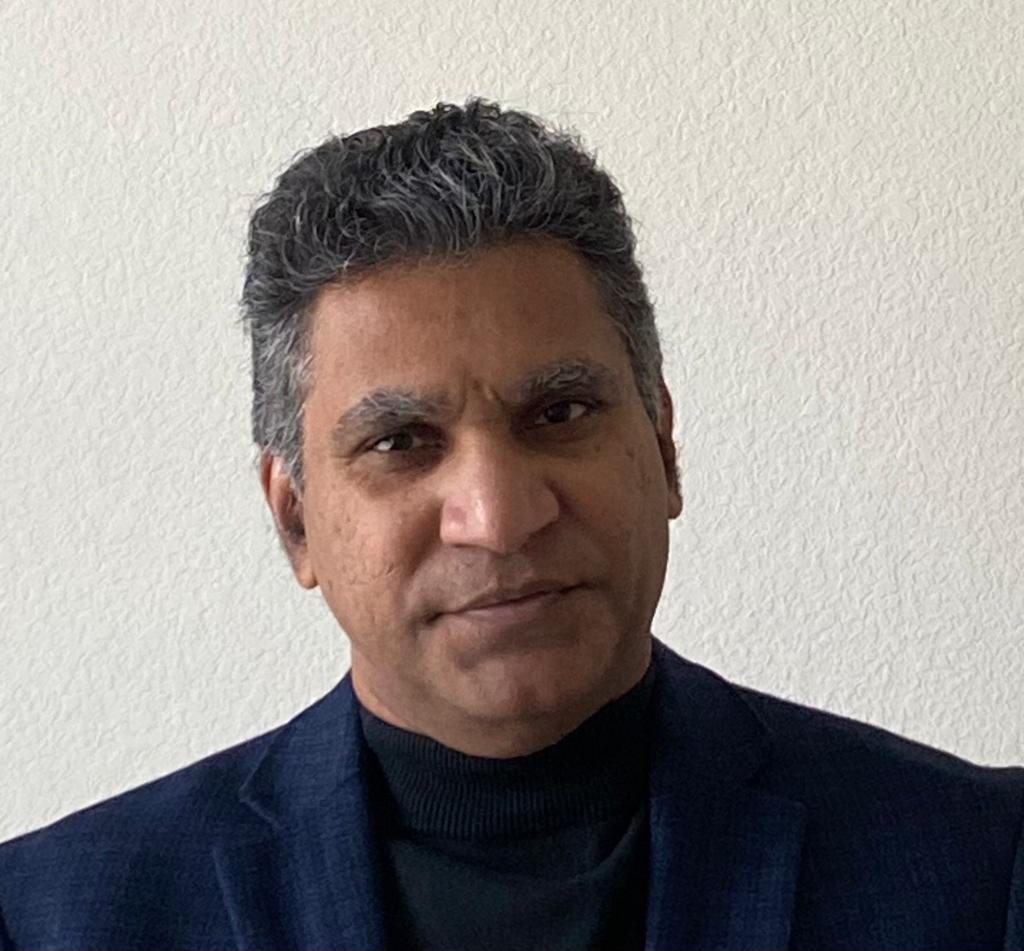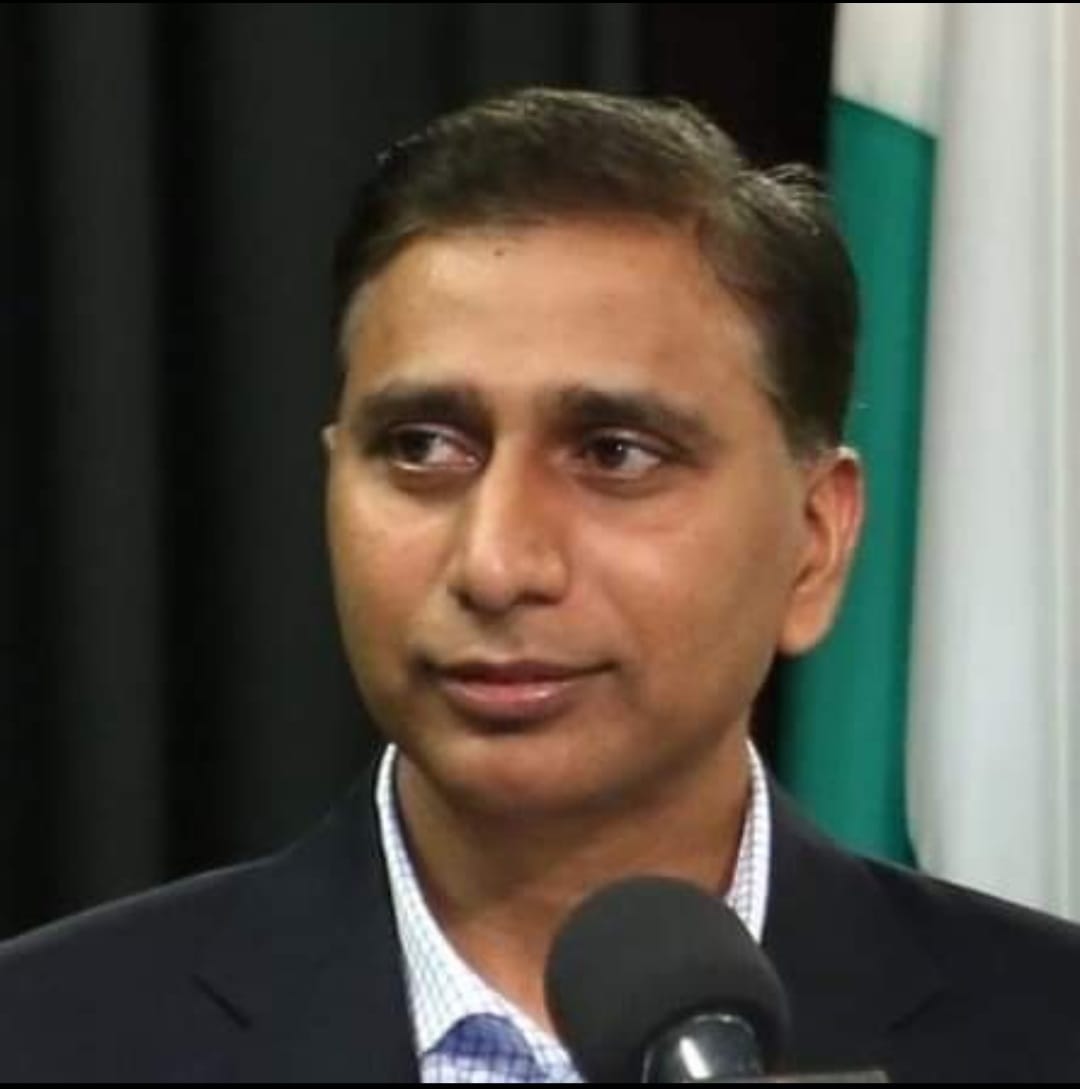 Rama Krishna Reddy
Director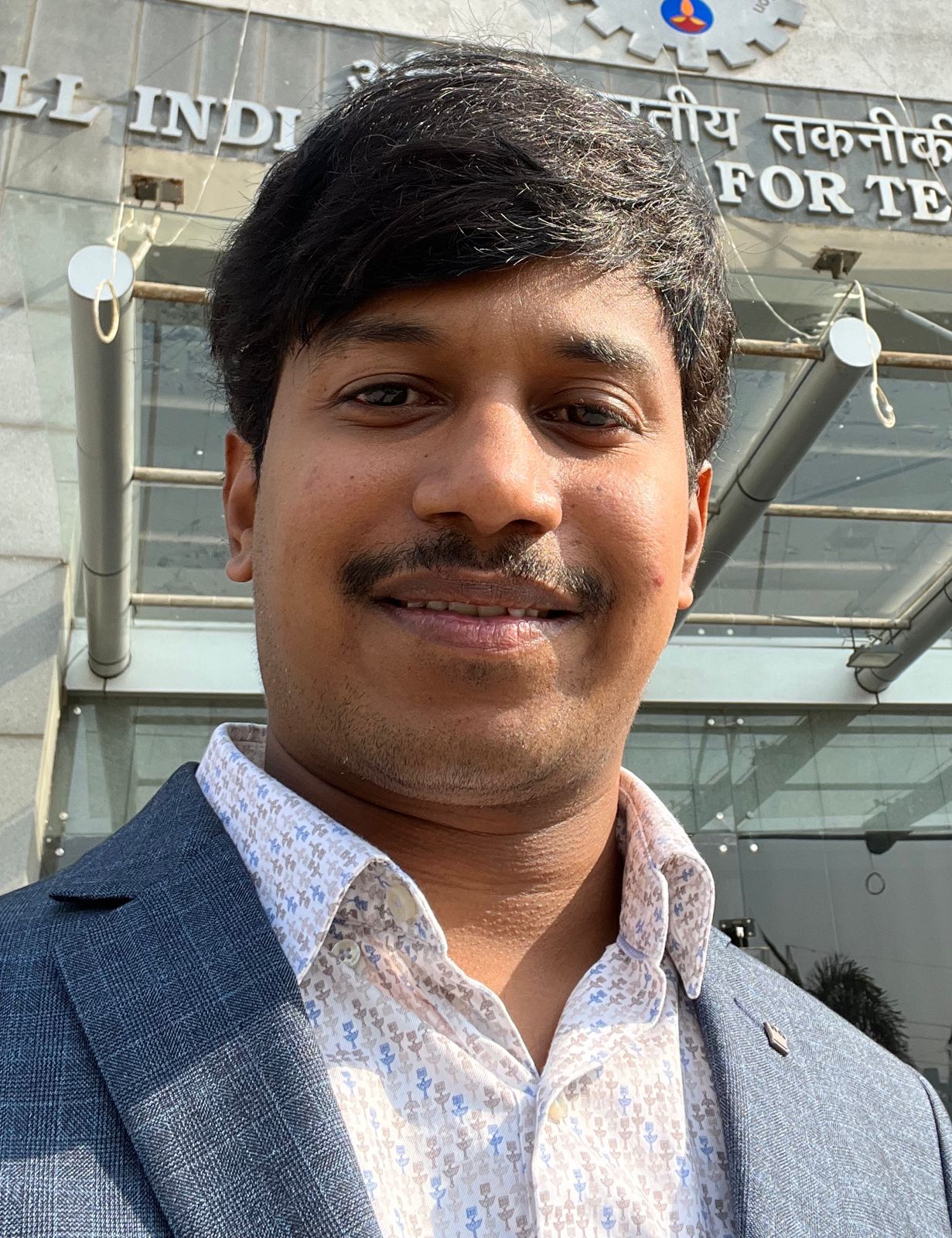 Aravind Voruganti
Vice President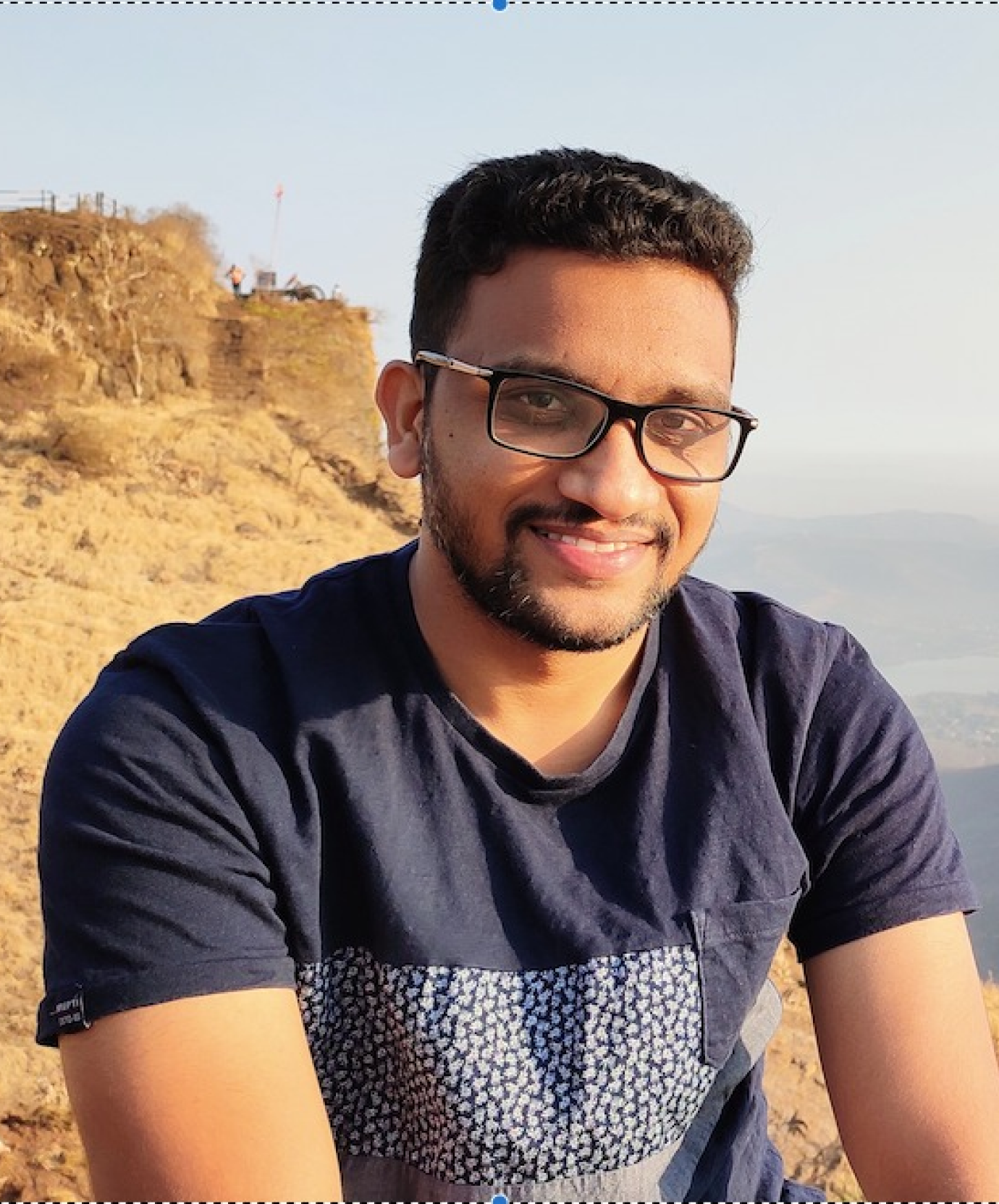 Dayal Mukati
Blockchain Architect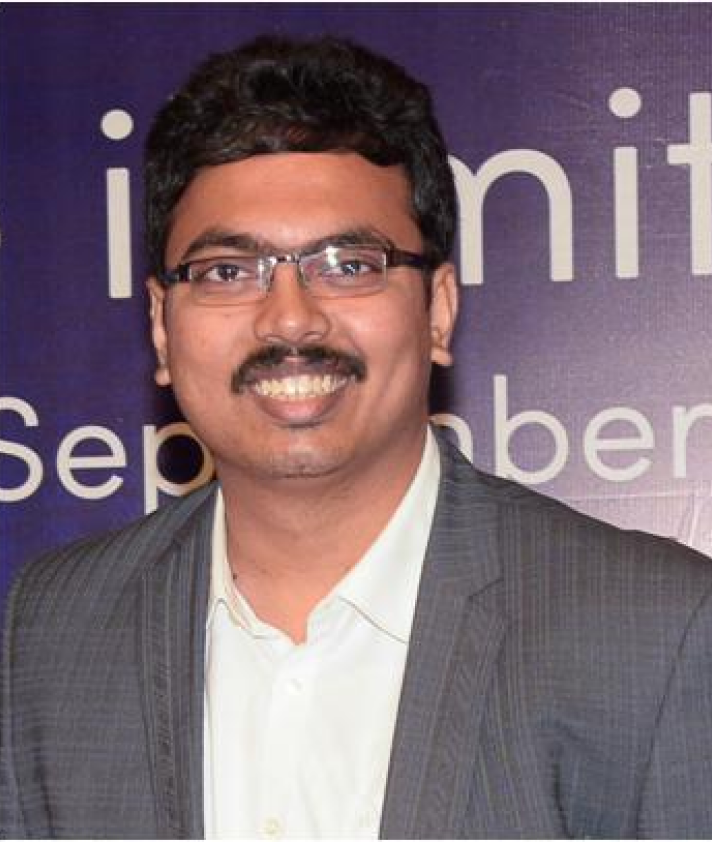 Sunil Yadavalli
Head - Business Strategy and Partnerships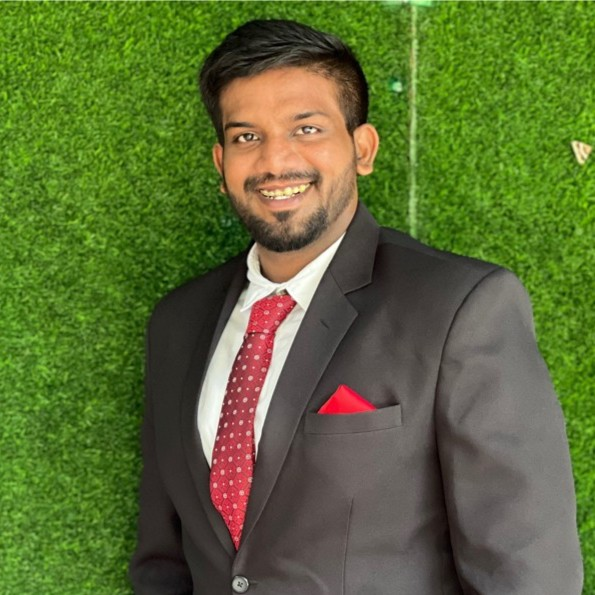 Kishoregoutham KS
Associate Product Manager(APM) - Bharat Blockchain Network & Polyversity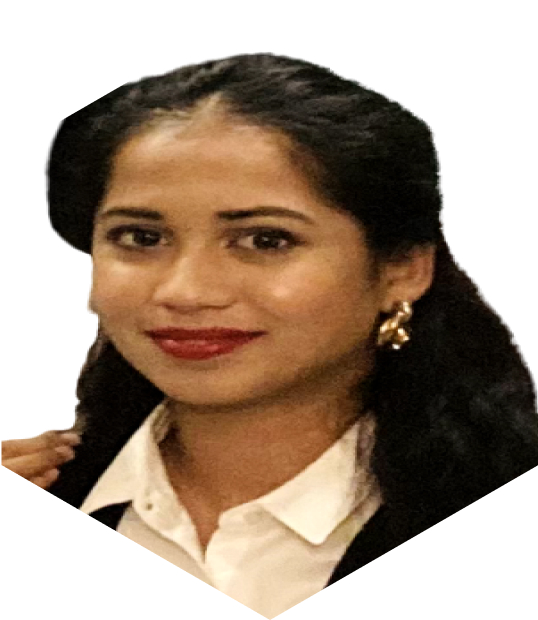 Supriya Biswas
Program Manager for Bharat Blockchain Network and Polyversity
Our Advisors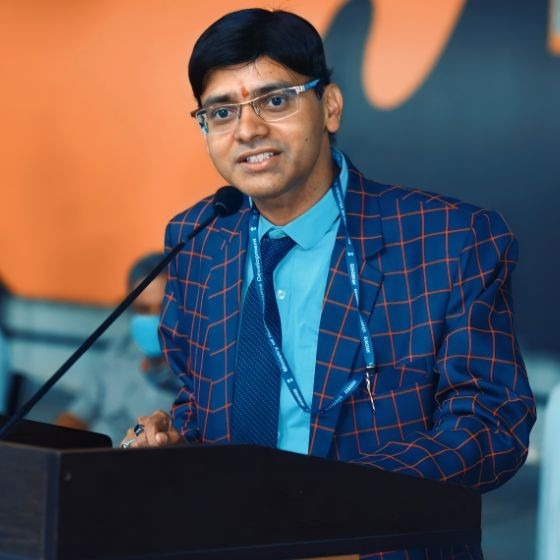 Dr Chandra Shekhar Buddha
Advisory Board Member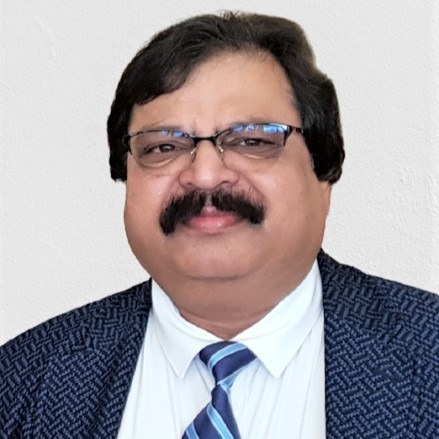 Dr Sindhu Bhaskar
Advisory Board Member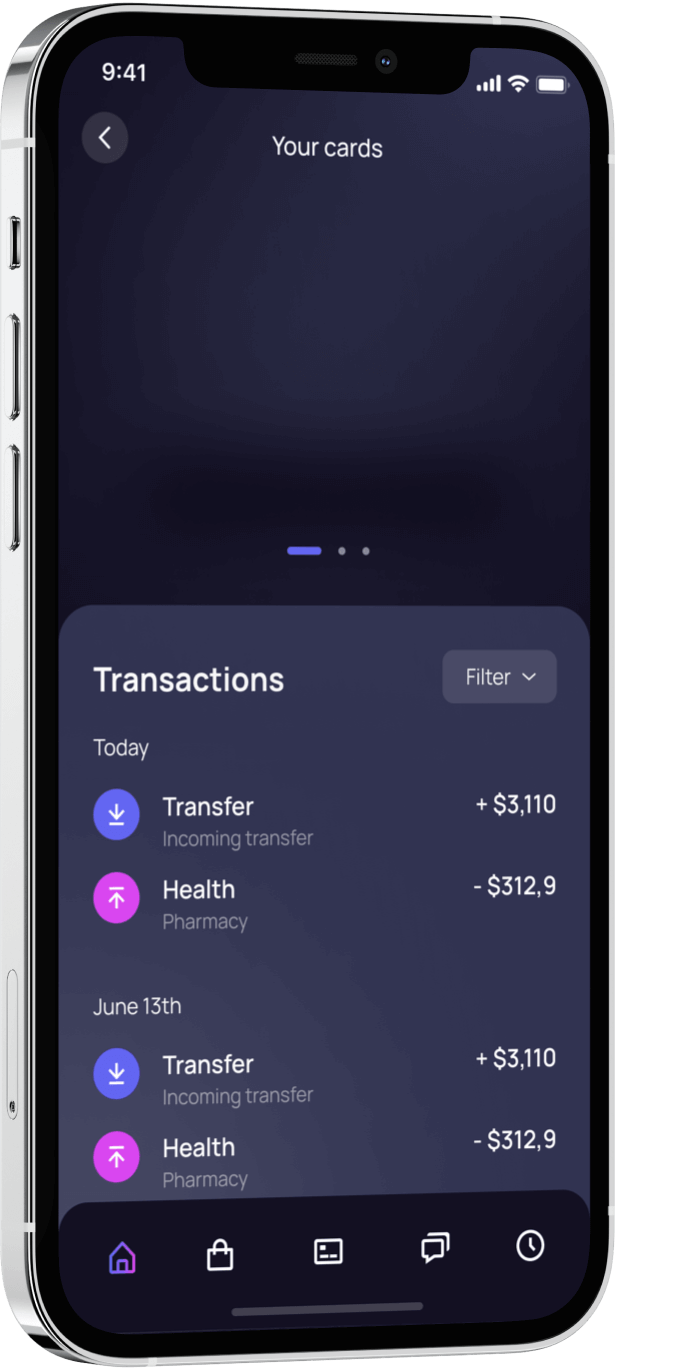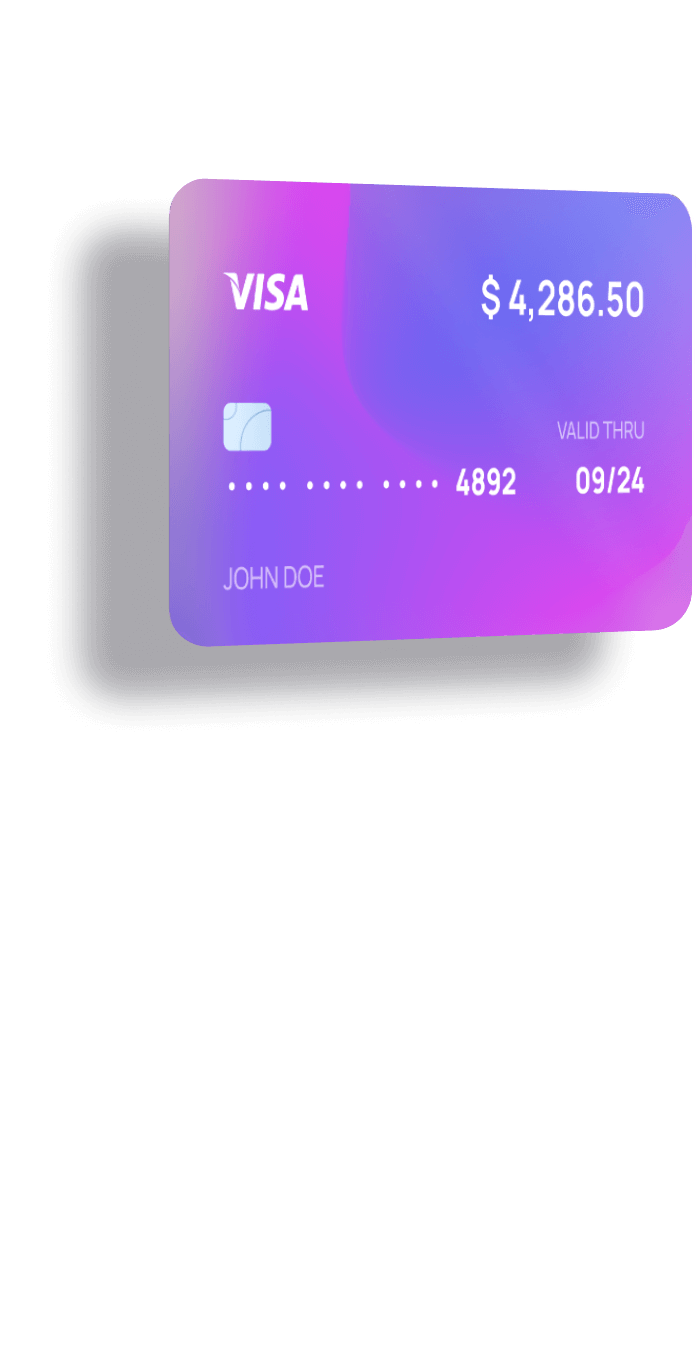 Areas of Expertise

Technology Consulting Services
Business Case Evaluation & Validation.
Rapid prototyping & Developing Proof of Concepts.
Scaling POCs to production grade applications & ROI Forecasting.
Strategic Guidance.

Application Development as a service
Blockchain as a service.AI/ML APIs as a service.
AWS, Azure, GCP, OCI Infrastructure as a service.
DevOps.
Data Analytics as a service.

Workforce Management
Scalable Talent Pools Global Reach

Corporate Training & Upskilling
Strategic Leadership.
Industry ready upskilling in emerging technologies.

Products
Blockchain DApps.
AI&ML, IoT & Cloud applications.
Mobile Apps.
Enterprise Information Management Applications.

Domain Expertise
Health care.
Supply chain management.
Telecommunications.
Automobile.