Blockchain
Blockchain Development and Talent Sourcing
IDS offers a full range of services, including implementation of blockchain technology, integration with internal applications as well as an audit of the project. We work with R3, Ethereum, Hyperledger Fabric, Matic, Stellar
Contact us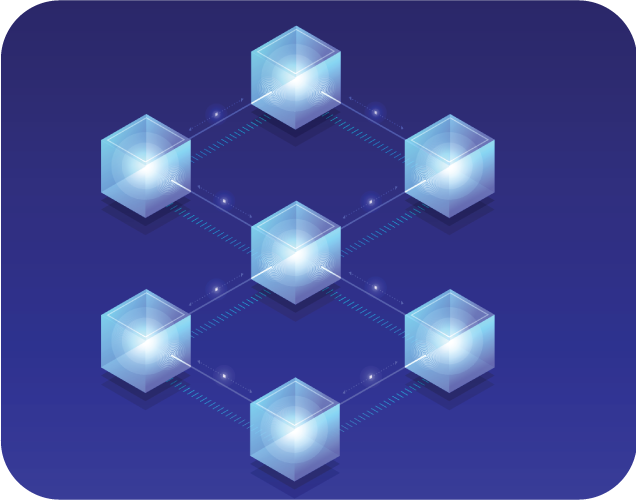 What We Offer
We appreciate your trust greatly. Our clients choose us and our services because they know we are the best.
Decentralized apps (dApps)
Enable Smart Contracts
Multichain capabilities
Interoperabile Ecosystem
Blockchain-based marketplaces
Peer-to-peer market platforms
NFT Marketplace
Transparent, fraud-free transactions
Private blockchain networks
Permission based ecosystems
Secure and scalable solutions
Frictionless operation
Why Choose Us?
We are one amongst the 27 global Hyperledger Certified Service Providers and one among 7 global Hyperledger Certified Training Partners.
IDS Blockchain Services is trusted by organizations across industries and around the world, and we've assisted in the creation of various networks that are generating value and transforming the way businesses collaborate. We've built blockchain for business from the ground up and have produced in-house solutions ranging from Supplychain to NFT marketplace.