IT
FaceRecCorporate
FaceRec is a cloud-based software that seizes the TIME IN & TIME OUT of the employees using the IP Camera/Mobile Camera. Based on the employee's LOGIN & LOGOUT data captured by the cameras, the data will be updated in the real-time undertaking, all the challenges in the attendance tracking system, and much simpler to use.
Contact us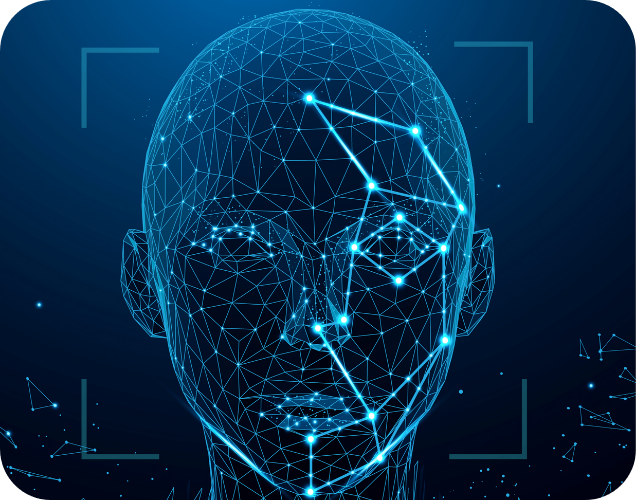 What We Offer
Accelerate time to manage, process and obtain insights and intelligence from your data sources.
Your firm, your timings
Shifts, overtimes, late entries, and a lot more. You can create your customized working slots as per your company policies.
Access to Real-Time results
No more waiting to access the employee's TIME IN & TIME OUT data. It is updated in real-time and lives.
Reports, just a click away
Daily, weekly, monthly, and consolidated reports, you name it, and FaceRec can extract Excel and CSV Formats within a click.
User-friendly Android App
Responsive, user-friendly, Android mobile & tablet apps to make the TIME IN & TIME OUT process easy and handy.
Why Choose Us?
FaceRec is a new initiative designed and developed by IDS Inc. to track the employee's attendance using Face recognition.Prevent malfunctioning in attendance and eventually in the payroll functioning.
FaceRec is a new move towards a technical upgrade to replace the conventional attendance system with a face recognition technology.