AI
DxAnalyte
DxAnalyte is a platform built for distributed storage and processing of large quantum data from multi-source data sets. DxAnalyte mitigates a lot of the associated DevOps overheads and keeps your data secure, truly scalable with options for cloud or on-premises.
Contact us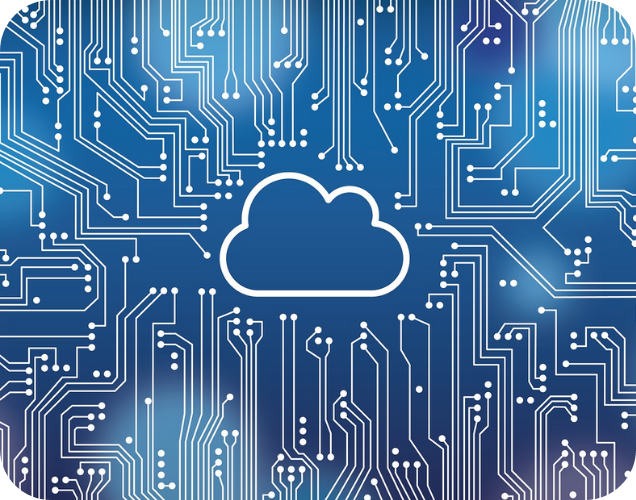 Accelerate time to manage, process and obtain insights and intelligence from your data sources.
Cloud agnostics with zero vendor lock-in.
On-premise or cloud or hybrid options to deploy big data processing workloads.
Auto scale resources based on data size and processing load.
Automated anomaly detection on data sets.
Why Choose Us?
We are one among 27 global Hyperledger Certified Service Providers and one among 7 global Hyperledger Certified Training Partners.