AI
AI/Analytics
IDS helps to drive digital transformation, create personalised consumer experiences, and make more data-backed decisions, build and expand AI with trust and transparency.
Contact us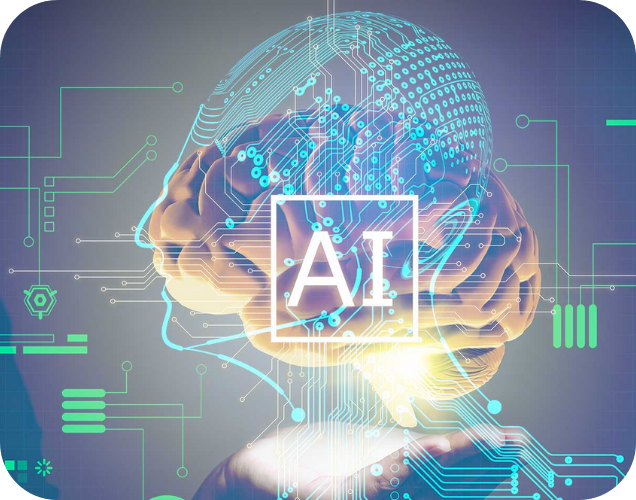 What We Offer
We appreciate your trust greatly. Our clients choose us and our services because they know we are the best.
AI strategy
Catalog of AI Use Cases & Solution Vision
Assessment of AI Readiness
Timeline and route map for implementation
AI technology consulting
Model Assessment Report
Solution Design documentation
Implementation efforts estimate
AI development & engineering
Analytical data report
Fast and optimized data processing pipelines
Source code with the necessary documentation
Why Choose Us?
Our team can assist you in using the most up-to-date AI software development tools and processes to produce practical commercial solutions. Our end-to-end AI development services and solutions are based on our academic and industrial research background. In order to augment your current capacity or develop effective artificial intelligence software solutions for strategic business opportunities, we use mathematical and statistical foundations as well as the latest techniques such as machine learning, deep learning, natural language processing, and neural networks in our work.