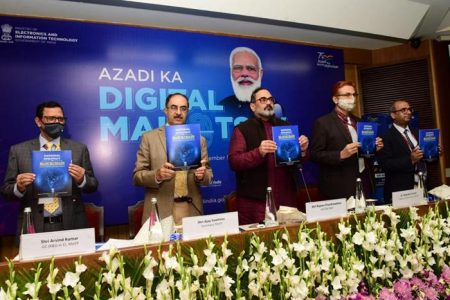 Indian Government's Initiatives In Blockchain
Realising the multitude of applications of
blockchain
, the Indian government has recognised its potential and taken steps to promote it. Besides the slightly questioning tax implementation on crypto during the union budget. The Indian government has always tended to unique ways of incorporating blockchain into the day-to-day life of citizens. Although, the biggest factor inhibiting blockchain implementation on its roadmap in India. Will still identify as awareness and education about it in the mass and to ensure. They are well equipped to adapt to this technology when it gets implemented on a larger scale.
Firstly, to ensure awareness and education regarding the subject following steps have been taken by the Indian Government-
The government has started the Future Skills PRIME program for focussing on skill development practices for the youth in the Blockchain and related technology development. The ecosystem will be supported by India's IT industry, NASSCOM and the Government.
In order to educate the students currently studying in the Indian Higher Education curriculum, the Government is closely working with blockchain-centric organisations to induce it into the main UG/PG Curriculum nationwide.
Quick Crash courses online along with Bootcamps will be conducted for the workforce. In the IT/Tech industry to ensure they have the capacity to support the blockchain ecosystem.
Sandbox environments are being created for beta testing of the apps under development.
Government is positively and actively scouting for Blockchain and web3 start-ups to develop the latest technology and ensure it is implemented accurately
Recommendations & Initiatives of the Indian Government-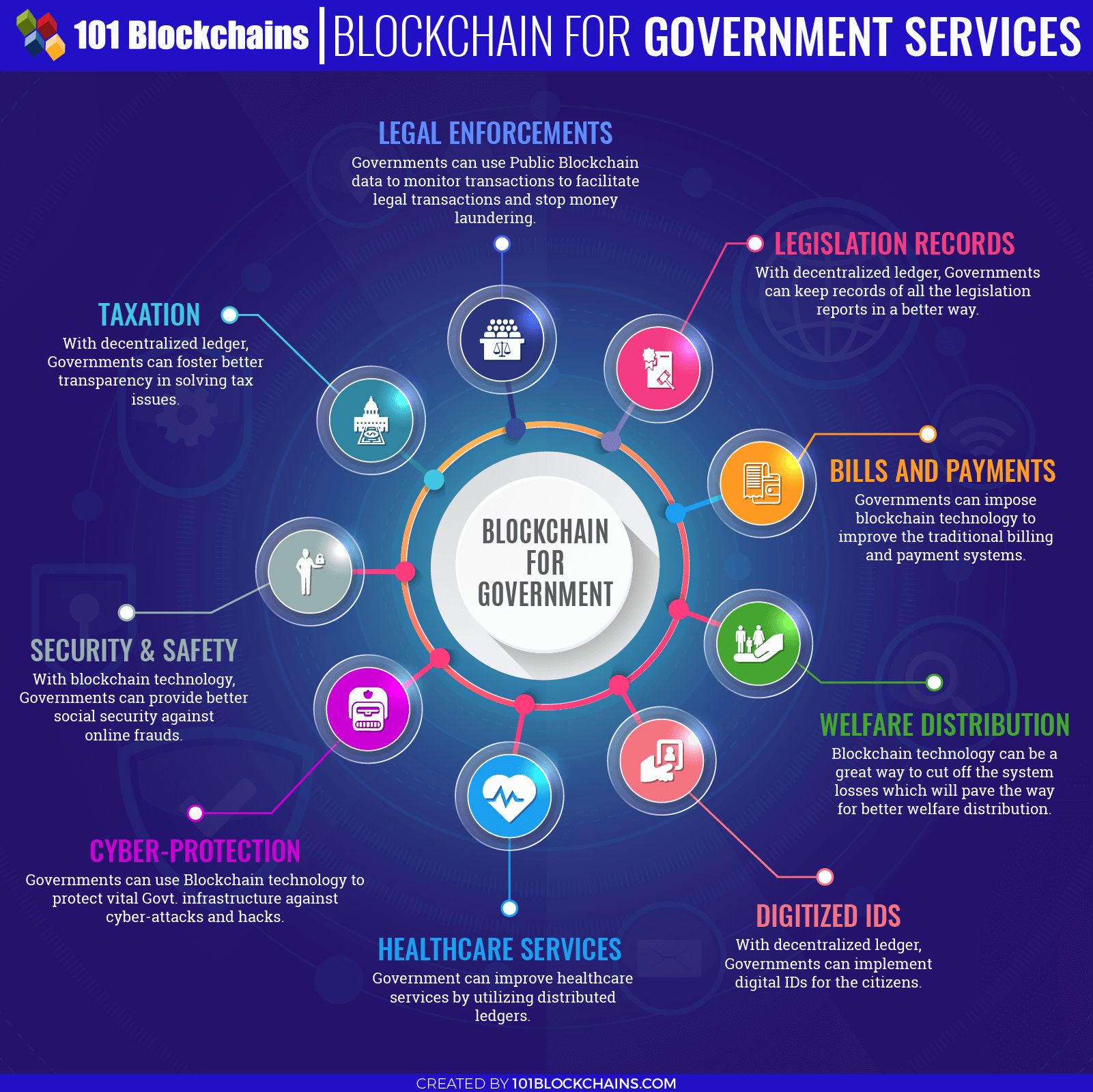 A National Blockchain Framework (NBF) is being formulated with three categories participation of external organizations-

Aware and Informed users (application developers)
Service providers or intermediaries (infrastructure and services, BaaS)
Stack developers for the relevant technology (IP creator).

Existing infrastructure (Data Centres) is going to be utilised for enabling BaaS and such an initiative requires planning at the architecture level.
For incorporation of world best practices within the National Blockchain Framework. An avid committee is to line up to deeply study global implementations in the domain of blockchain.
Private chain rewriting, chameleon hashes, and patches likewise as mutable transaction set gate breakers are additionally explored and incorporated appropriately into relevant components of the National Blockchain Framework and Infrastructure.
As the framework evolves, a marketplace for Blockchain-specific technologies and applications could even be hosted which could act as joined point relevancy user agencies.
Tokenization is additionally explored and implemented for relevant applications as a part of the National Blockchain framework.
Sandbox should be supported in the framework in a way. That can allow the hosting and testing of multiple Blockchain solutions. The framework should be envisioned to integrate with various existing infrastructure and repair components.
The initial infrastructure should be distributed across the country. The scalability and performance should be gauged during the architecting and implementation of the framework/ applications.
Careful thought is additionally allotted jointly with domain & technology experts before applying Blockchain to any specific application domain.
While evolving the National Blockchain Framework, various aspects like standardization, governance, processes, and SOPs specific to domains of smart cities, healthcare, etc. are additionally separately evolved by identifying and involving various stakeholders as a part of the National Blockchain Framework.
As per the reports released by Government, its primary vision is to develop a secure platform for e-Governance. That revolves around blockchain while strictly adhering to the government's regulatory framework. Because it works towards developing and implementing this technology for governance. Special emphasis must be laid on security and transparency. As the Government may store even public records. They can't risk it leaking to a third-party organisation that will use them for malpractices. it's to even be developed to carry the capacity for the various functions it should do efficiently. MeitY will work with various Government organizations and other stakeholders in implementing this strategy and realizing the many advantages of Blockchain technology. In terms of enhanced security, trust, and its ability to substantiate tamper-evident transactions. Hence, 'A Center of Excellence for Blockchain Technology' has been founded to supervise blockchain technology development and ensure it produces – Cost-effective, resilient, immutable, secure, and reliable platform to dive into a fresh era of trusted E-Governance altogether domains.