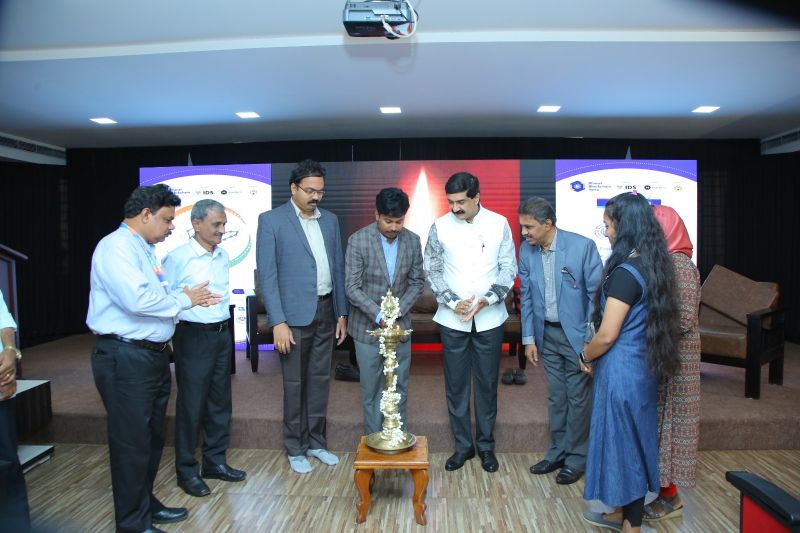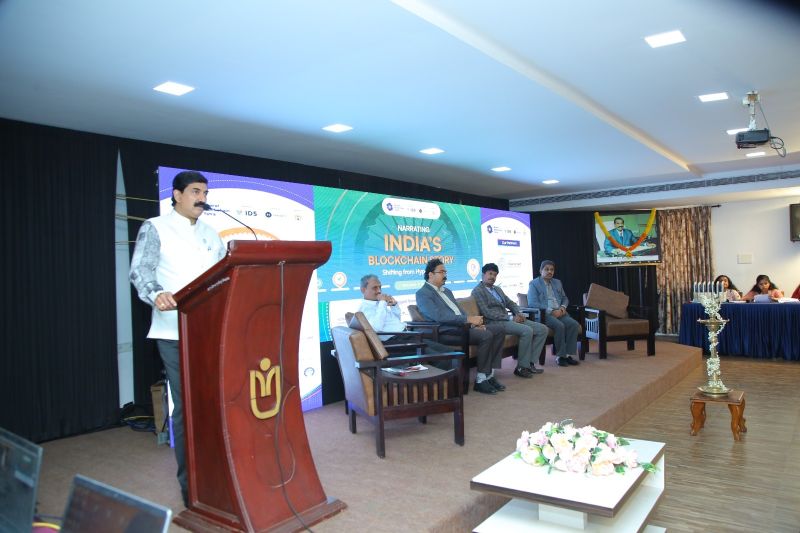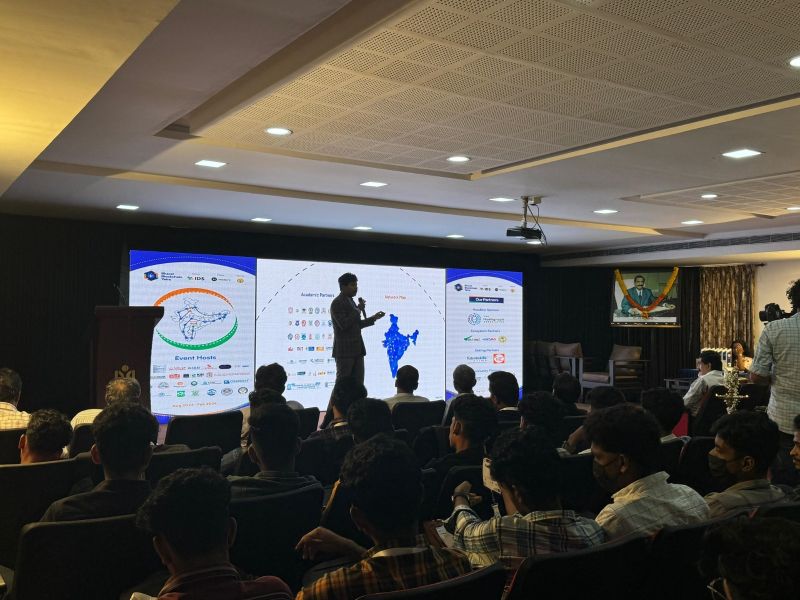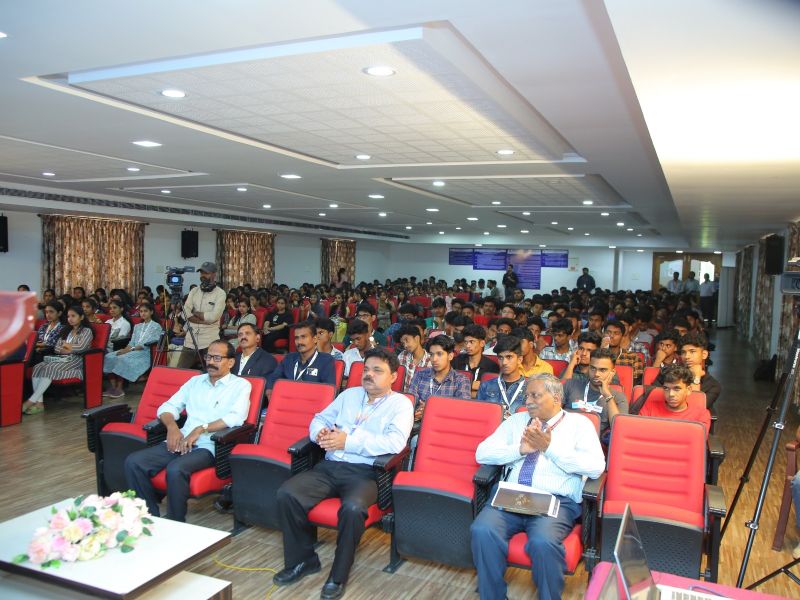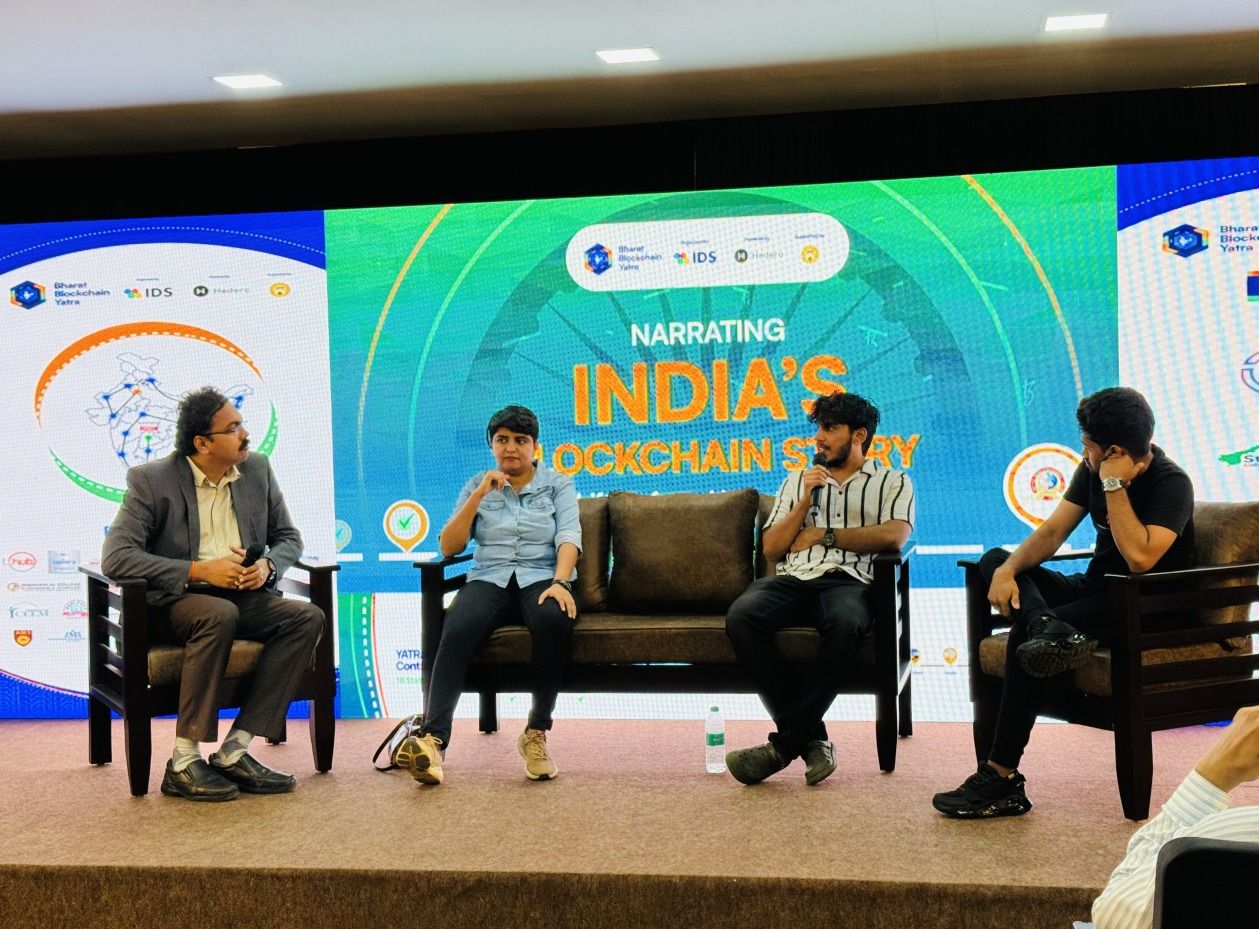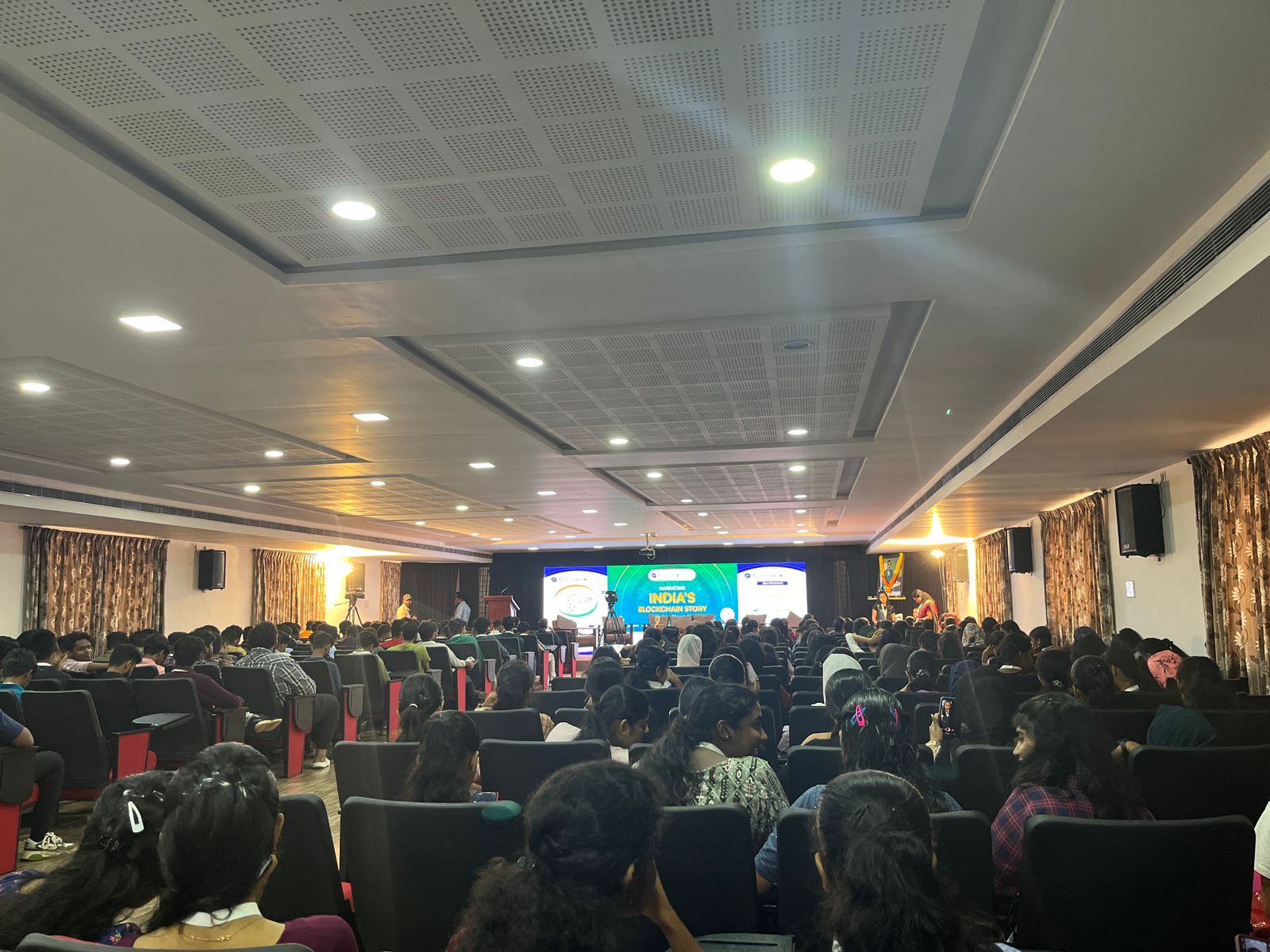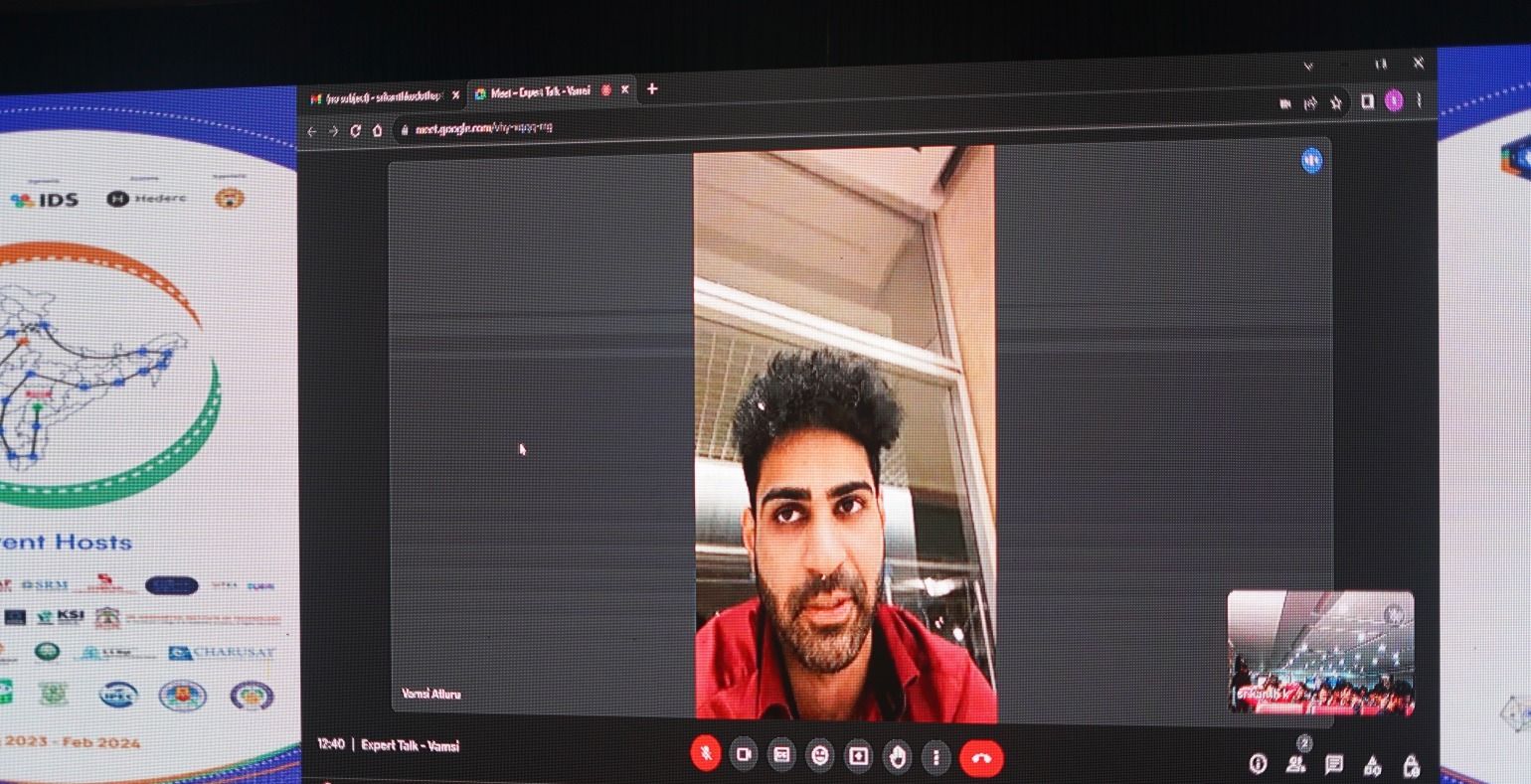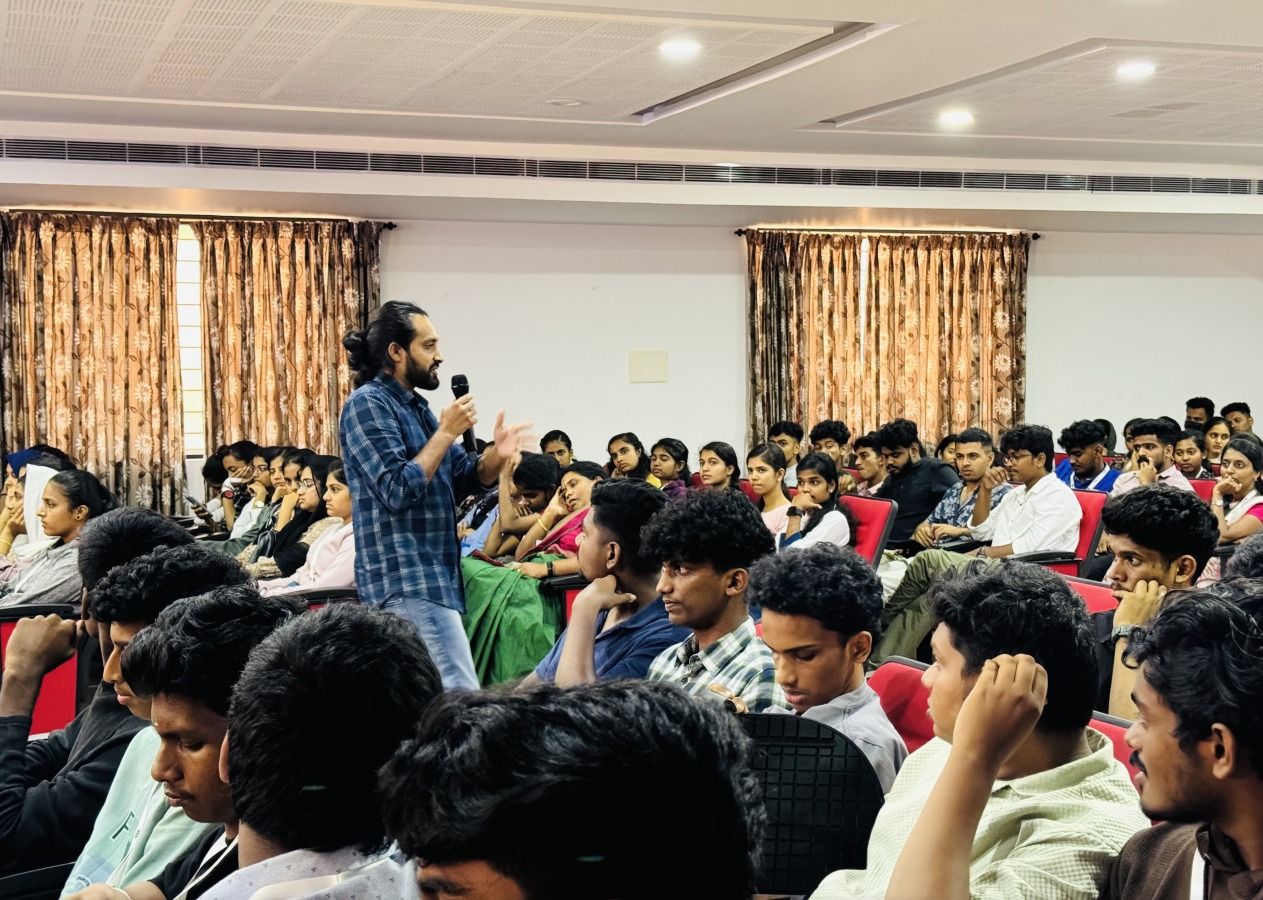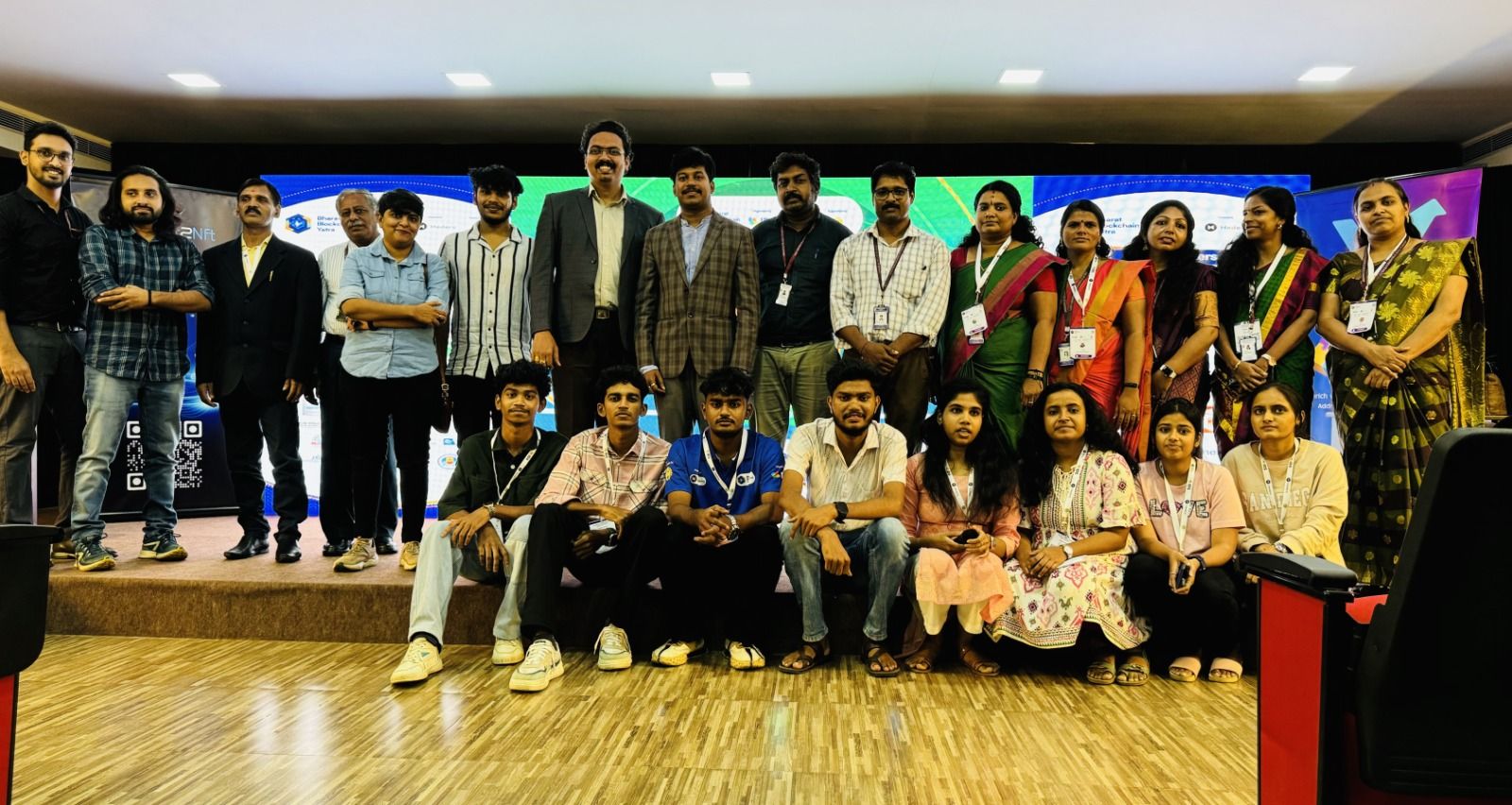 We are here to share the success of the Bharat Blockchain Yatra's 7th milestone event at the Jawaharlal College of Engineering and Technology (JCET) Organized by Information Data Systems (IDS), powered by Hedera, and supported by AICTE, this event on October 7, 2023, united over 290 participants from Kerala's Web3.0 ecosystem, fostering knowledge sharing and collaboration among Blockchain enthusiasts and experts.
1. The event commenced with an inaugural address by Adv. Dr. P.Krishnadas Das, Chairman & Managing Trustee of Nehru Group of Institutions; Dr. Gunasekaran N Principal of JCET, shared valuable insights and encouragement. 2. Following this, Mr. Voruganti Aravind, Global VP at Information Data Systems, delivered an insightful keynote addressing Blockchain's journey from hype to value creation through initiatives like Bharat Blockchain Network and Bharat Blockchain Yatra.
3. The event featured expert talks that included Mr. Vamsi Atluru, Founder of Aasthi who shared insights into tokenized RWA assets and their role in next-generation investment strategies.
4. Followed by Mr. Mirzad Makhdoom, Founder & CEO of Tribe Academy who discussed strategies for harnessing value from Web3 influence.
5. Attendees had the opportunity to immerse themselves in Polyversity, the world's largest Educational Metaverse, gaining hands-on experience of its potential.
6. The event culminated in a thought-provoking panel discussion, moderated by Mr. Sunil Subrahmanyam Yadavalli. Eminent panelists like Mr. Mirzad Makhdoom, Founder & CEO of Tribe Academy, Ms. Krutika Lodaya, Founder of Wallet Hunter, and Mr. Nived Gop, Director of Community Relations at The Phoenix Guild, delved into Blockchain's multifaceted potential and its impact on industries and society.
7. The event continued with expert talks that offered deep insights into the Blockchain and Web3 landscape. Mr. Jozef Jagan, Founder of Wallet Hunter, discussed the nexus of economics, Blockchain, and Web3.
8. Following that, Mr. Nived Gop, Director of Community Relations at The Phoenix Guild, took the stage to explore the exciting frontiers of Web3 technology.
9. Valedictory address by Mr. Sunil Yadavalli, Head of Business Strategy and Partnerships at IDS, expressing gratitude and closing the event on a high note.
Special thanks to The Hashgraph Association, our Headline Sponsor and supporter of BBY, AICTE.
We also extend our gratitude to our skilling partners FutureSkills Prime and Telecom Sector Skill Council (TSSC) Hyderabad Software Enterprises Association and The Federation of Telangana Chambers of Commerce and Industry, Andhra Pradesh Innovation Society. A shoutout to our Community Partners Hyperledger India Chapter Blockchained India, The Phoenix Guild – TPG