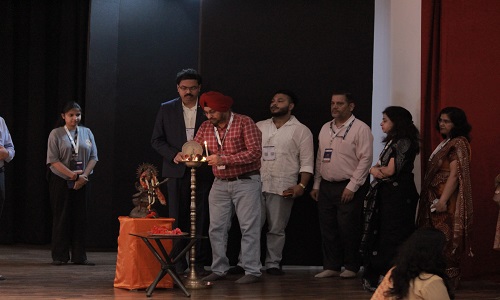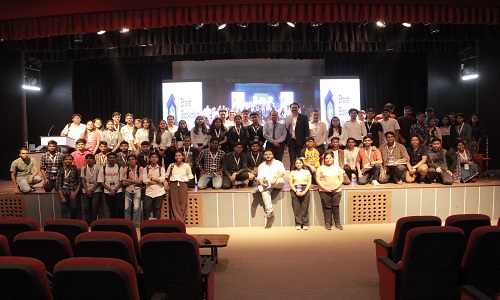 We are here to share the success of the Bharat Blockchain Yatra's 8th milestone event at Inderprastha Engineering College (IPEC) Organized by Information Data Systems (IDS), powered by Hedera, and supported by AICTE, this event on October 14, 2023, united over 290 participants from Kerala's Web3.0 ecosystem, fostering knowledge sharing and collaboration among Blockchain enthusiasts and experts.
We have Blockchain Enablers, Leaders, and Practitioners speaking at the IPEC event:
1. Alekh Johari, Founder, Anemoi Solutions
2. Ranjit Kumar, Chief Executive Officer, Algobitz Pvt Ltd
3. Neeraj Singh, Co-Founder & COO, Xaults
4. Akhil Damodaran,PhD, Dean-Undergraduate Business School, IILM University, Greater Noida
5. Ali Aun, Founder & CEO, JantaVerse
6. Sachin Kumar, Founder and Managing Director, Jumbochain (Powered by Digi195)
7. Sunil Subrahmanyam Yadavalli, Global Head – Business Strategy and Partnerships at IDS.