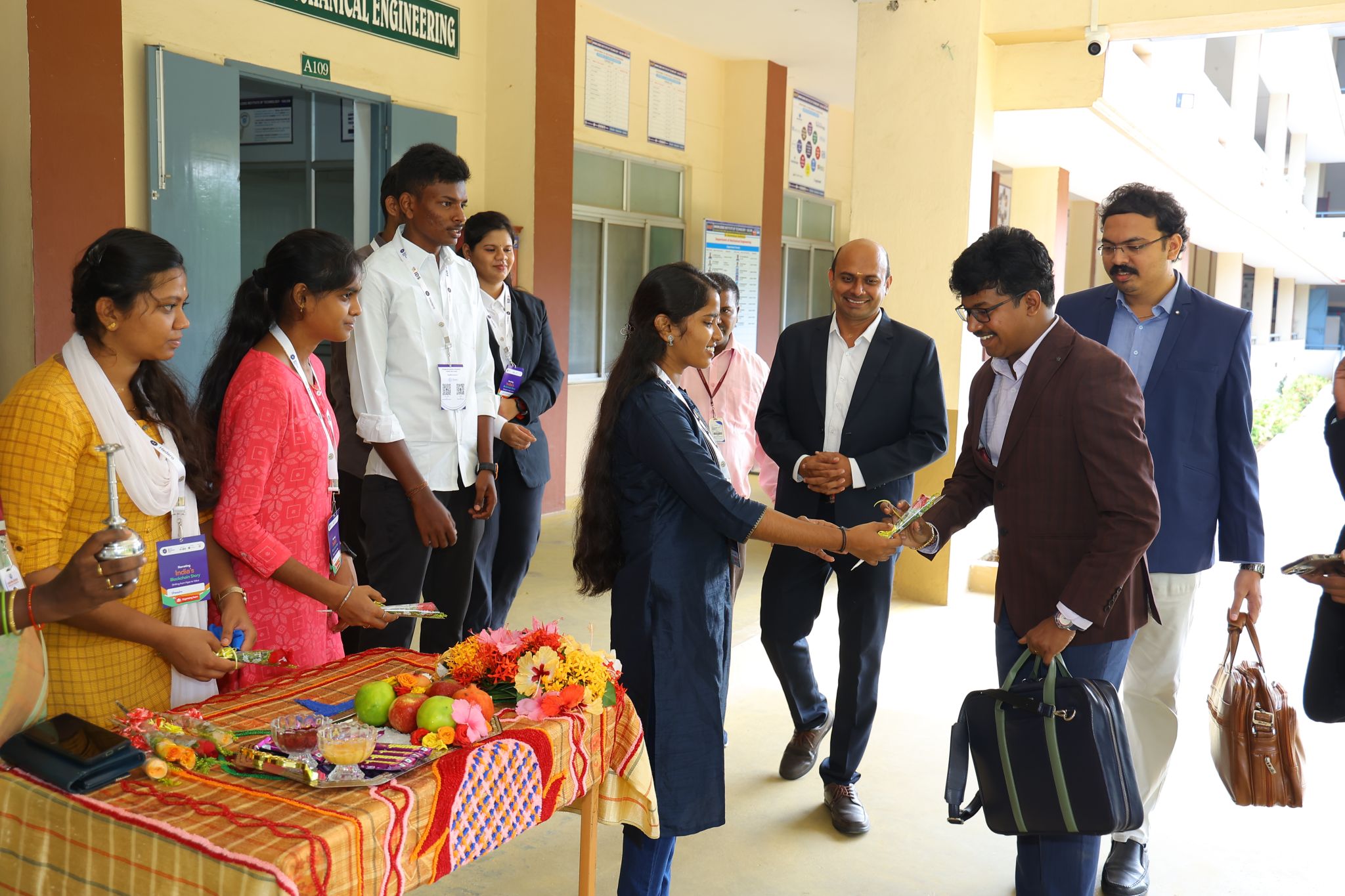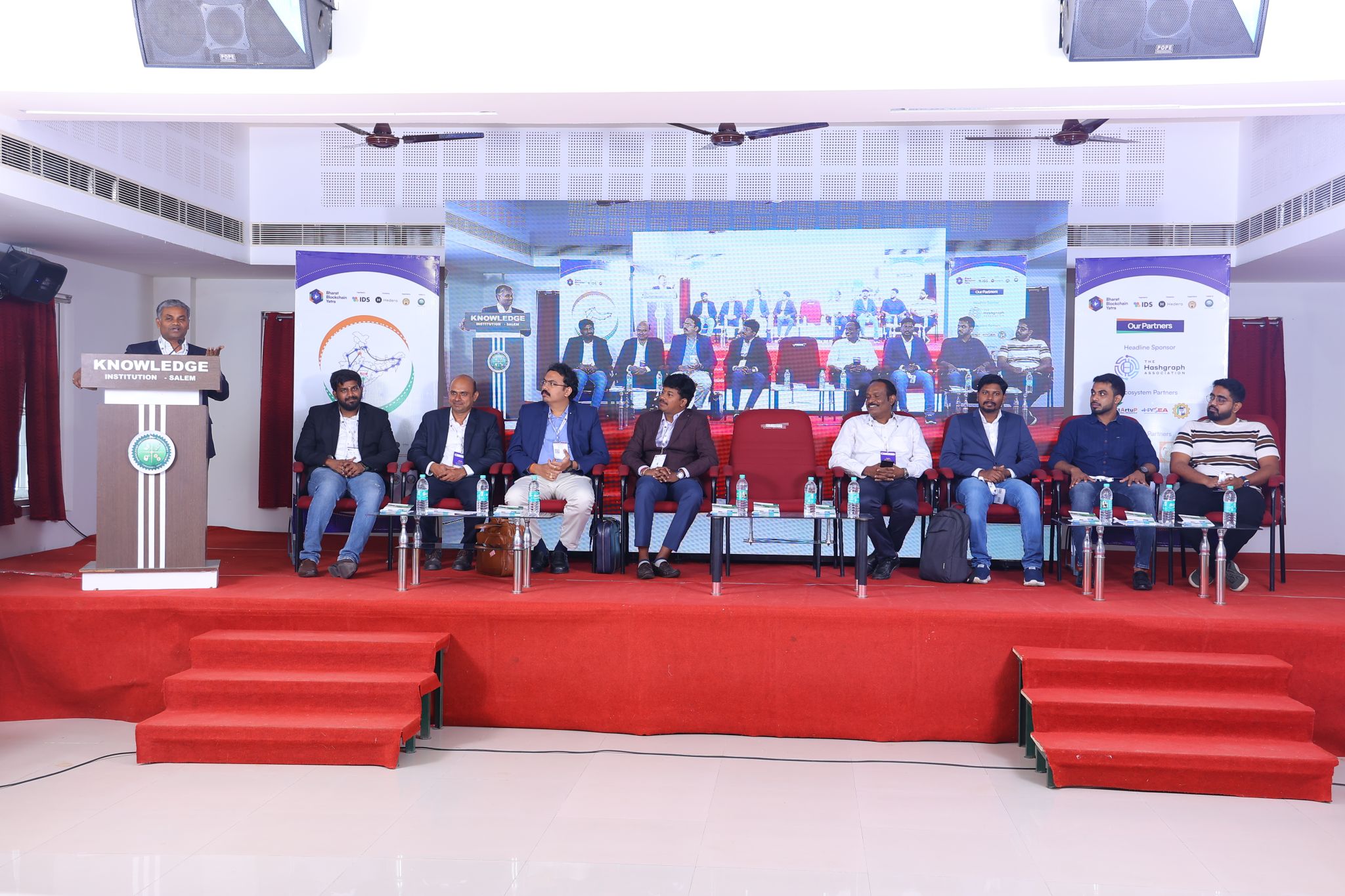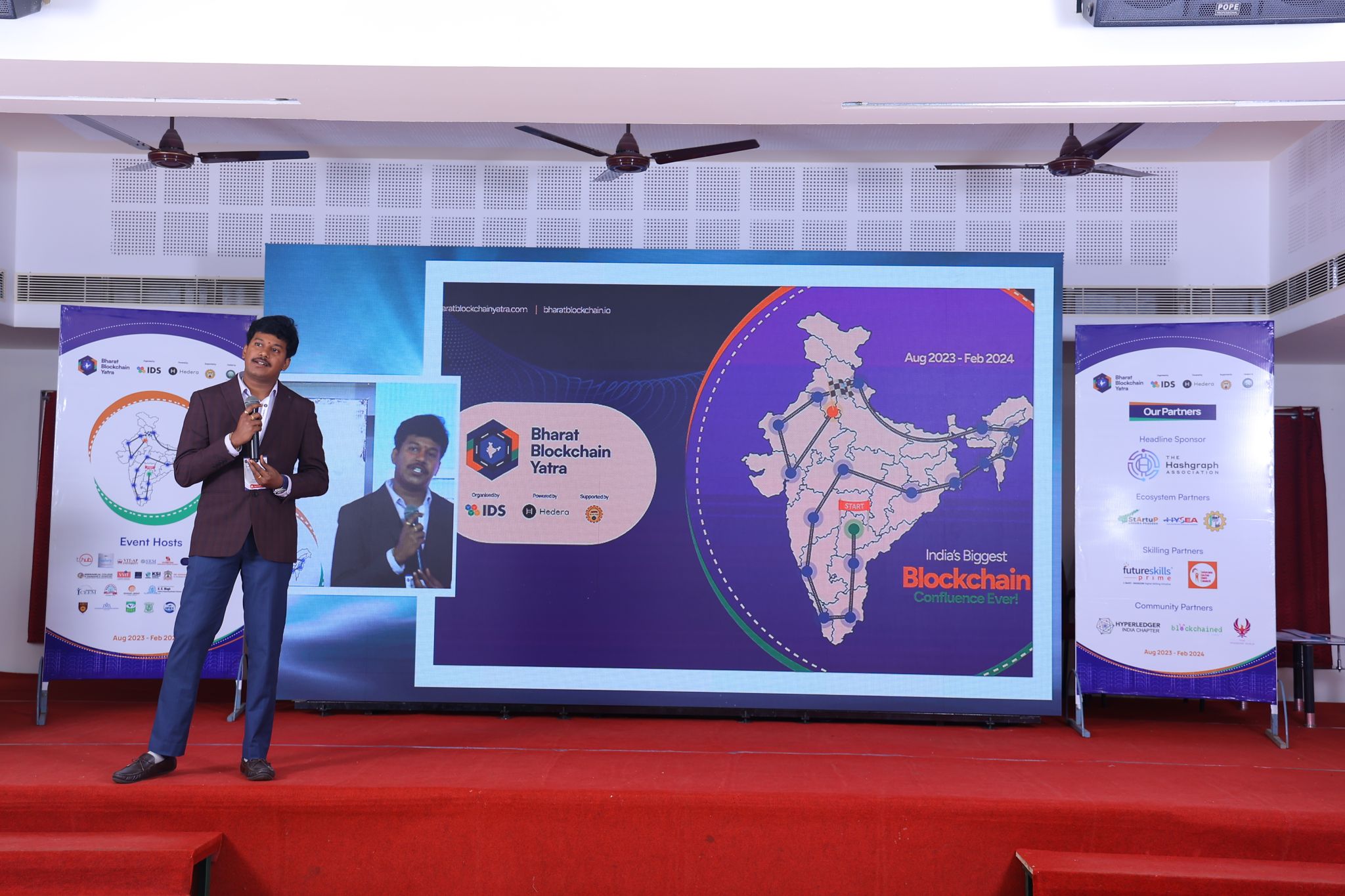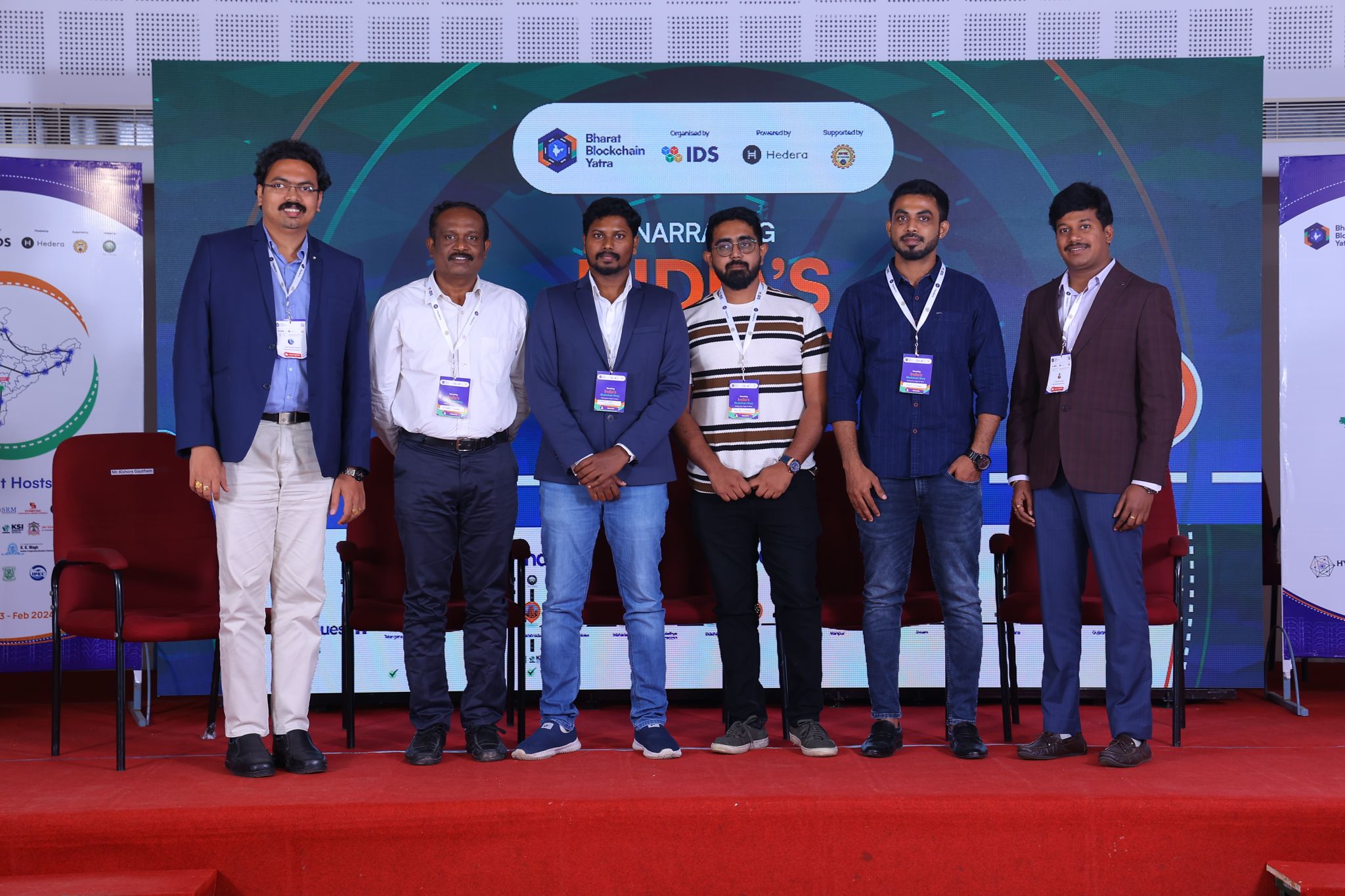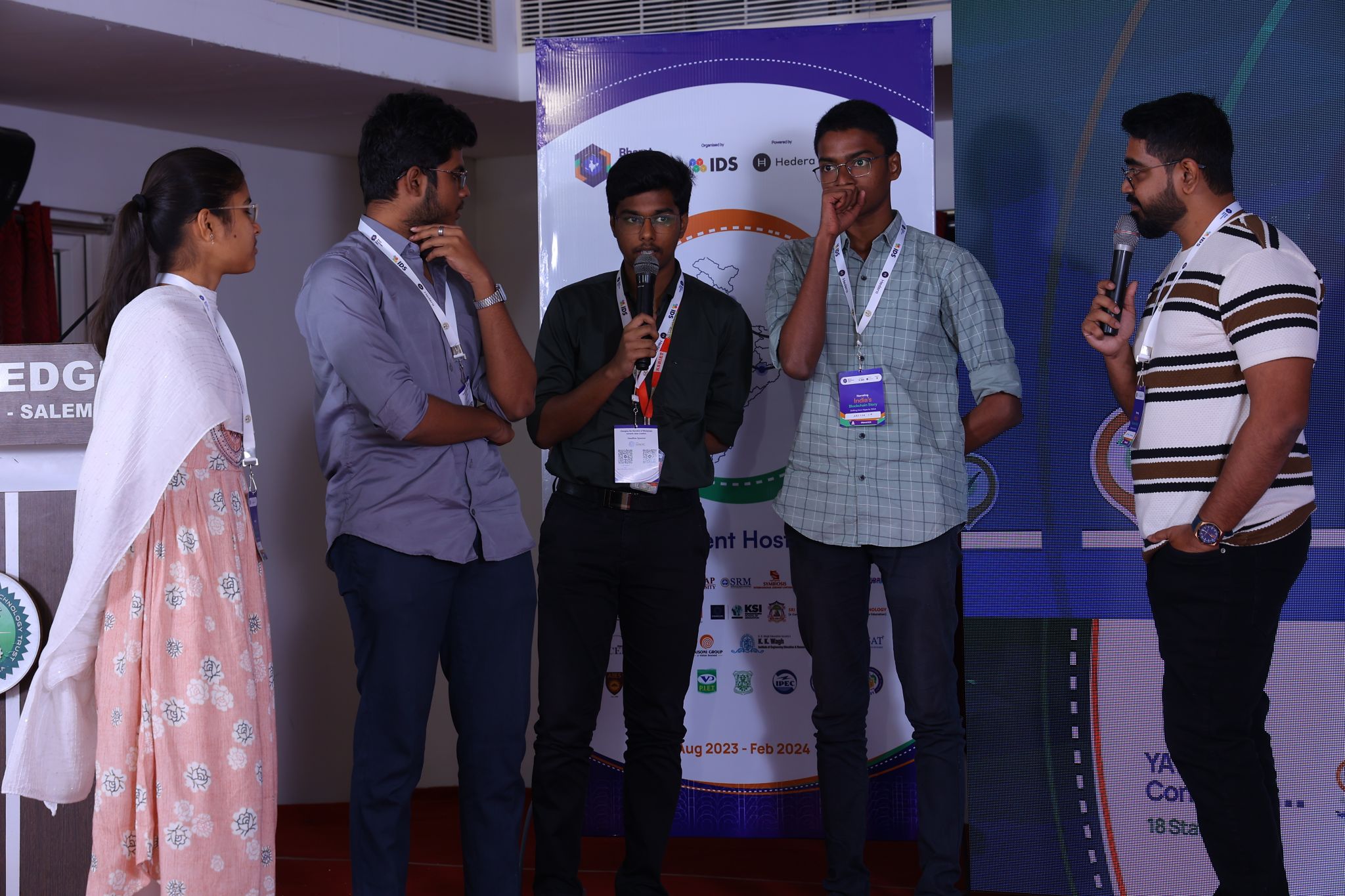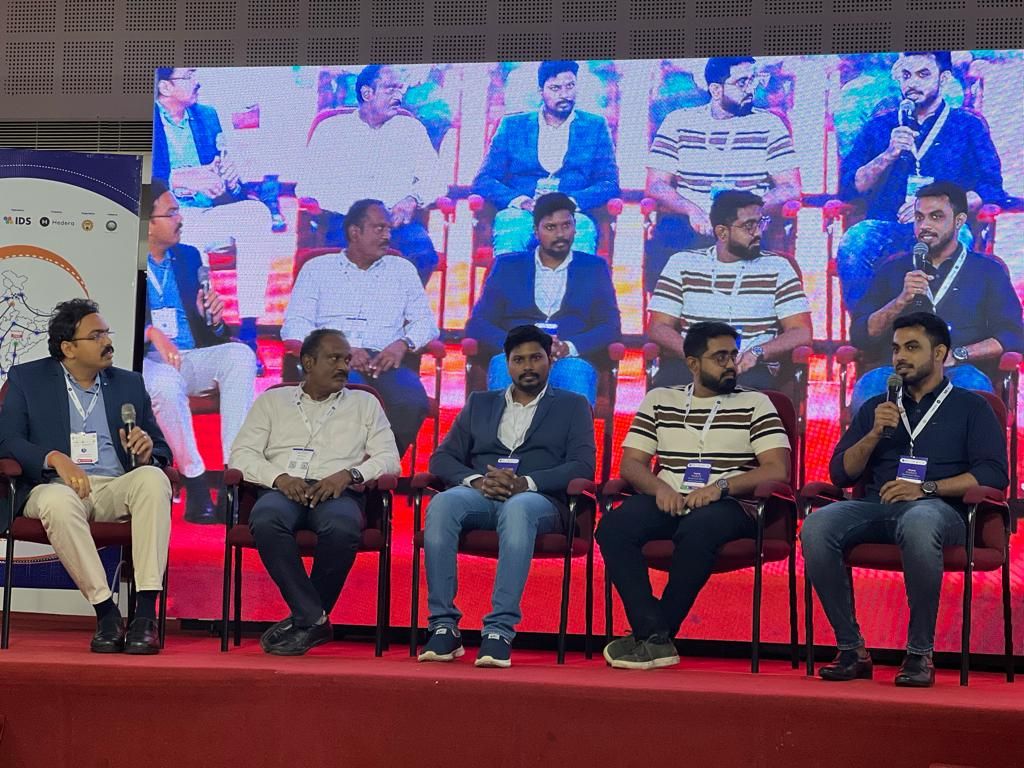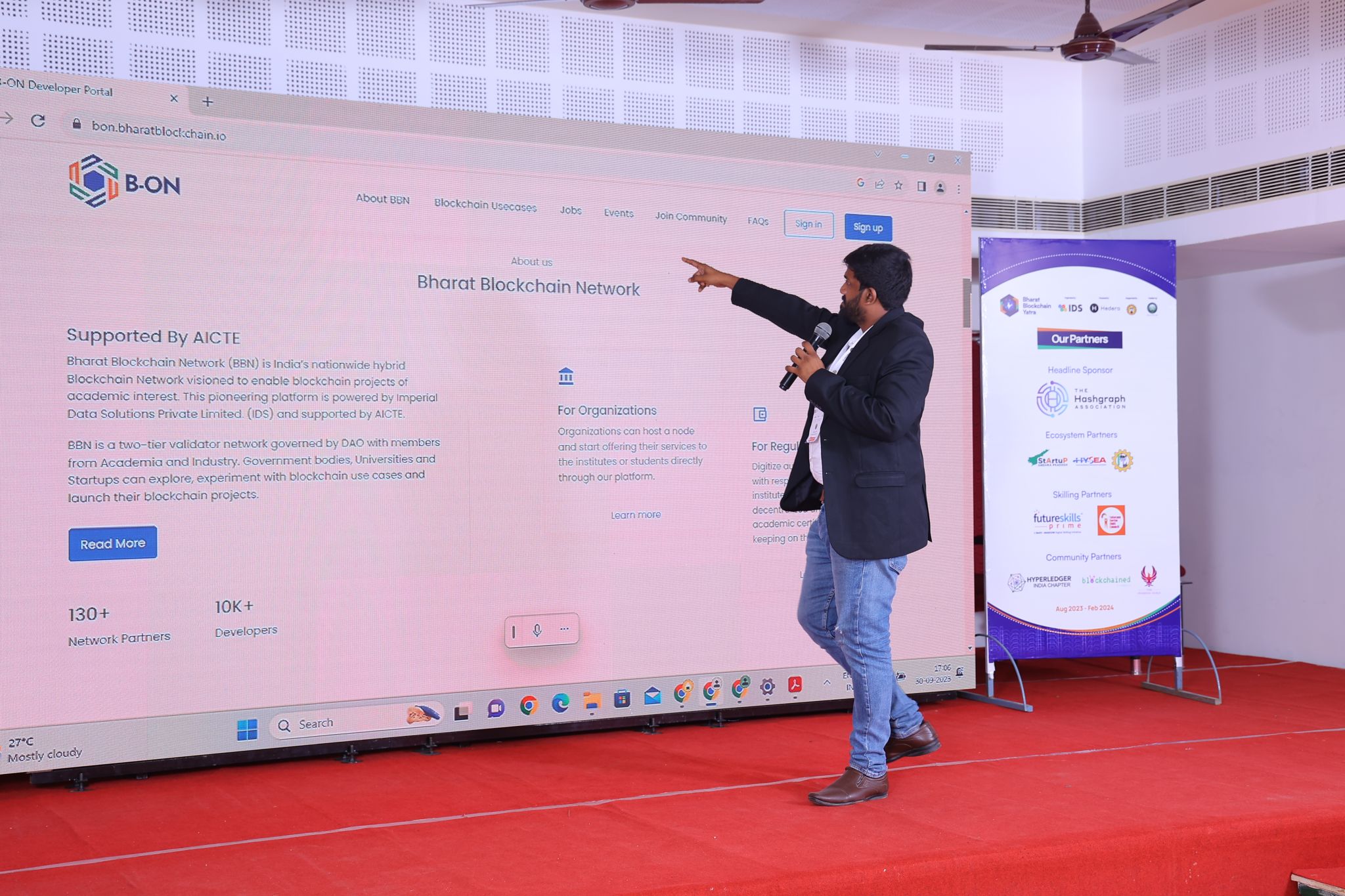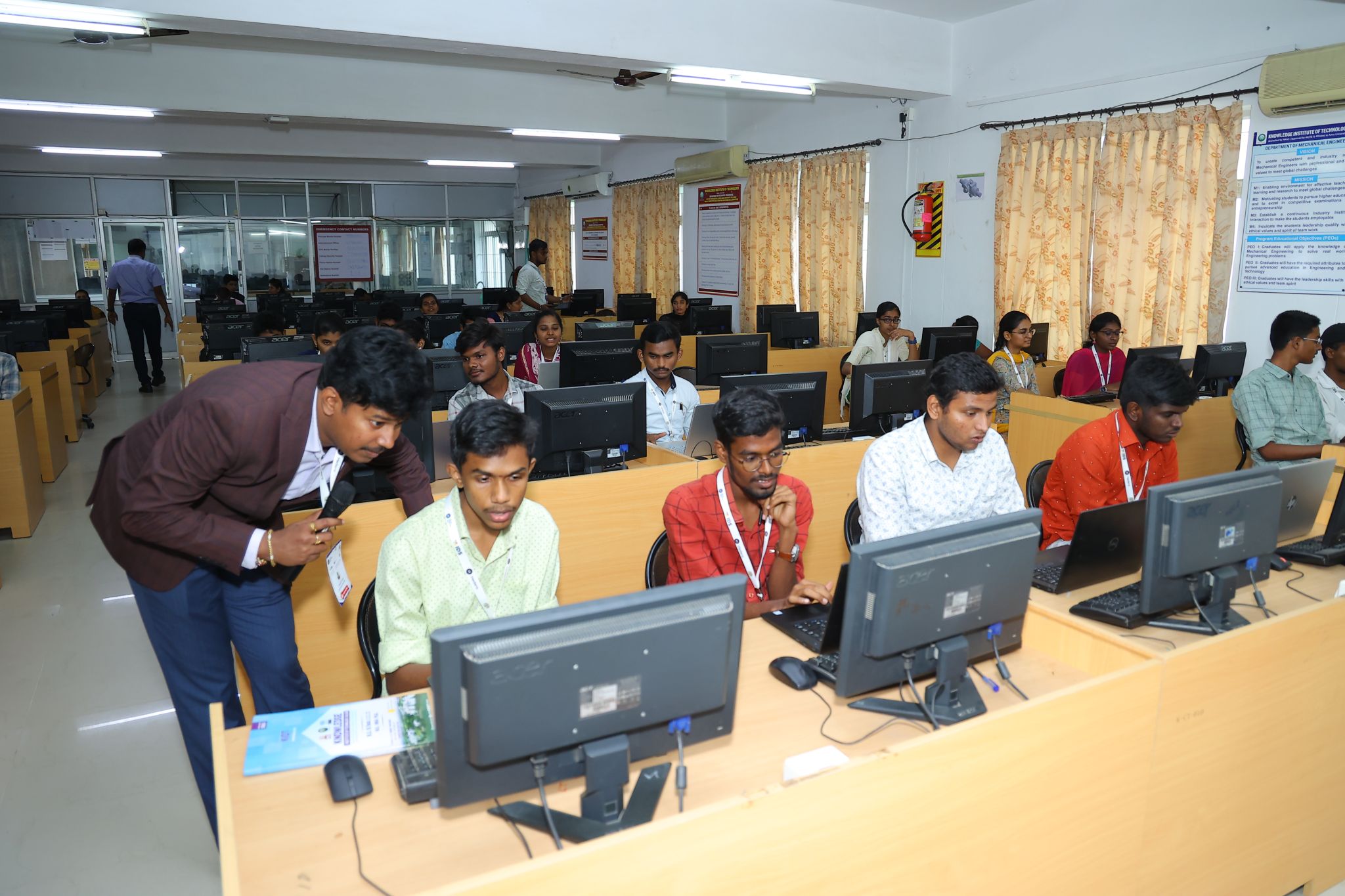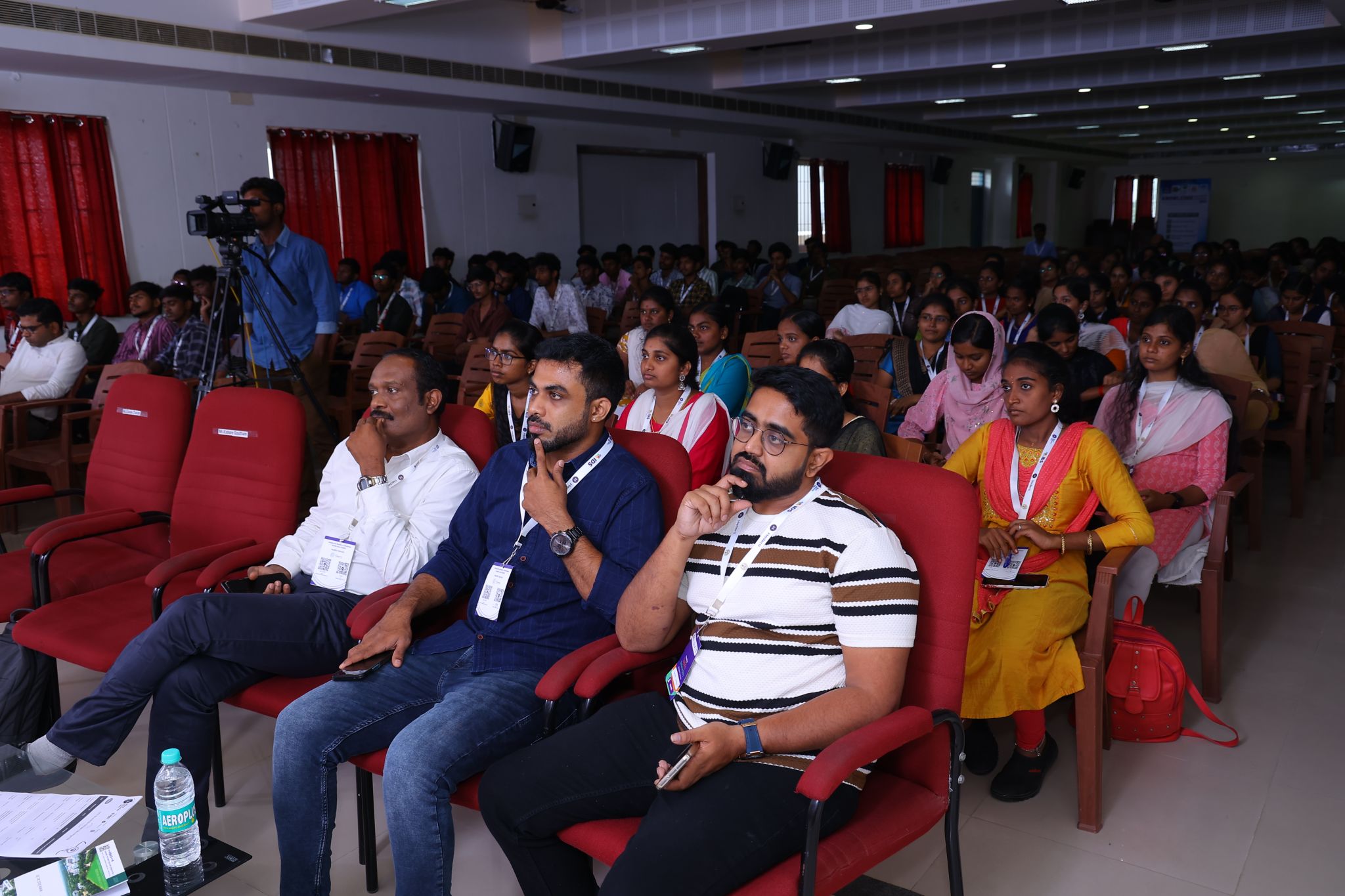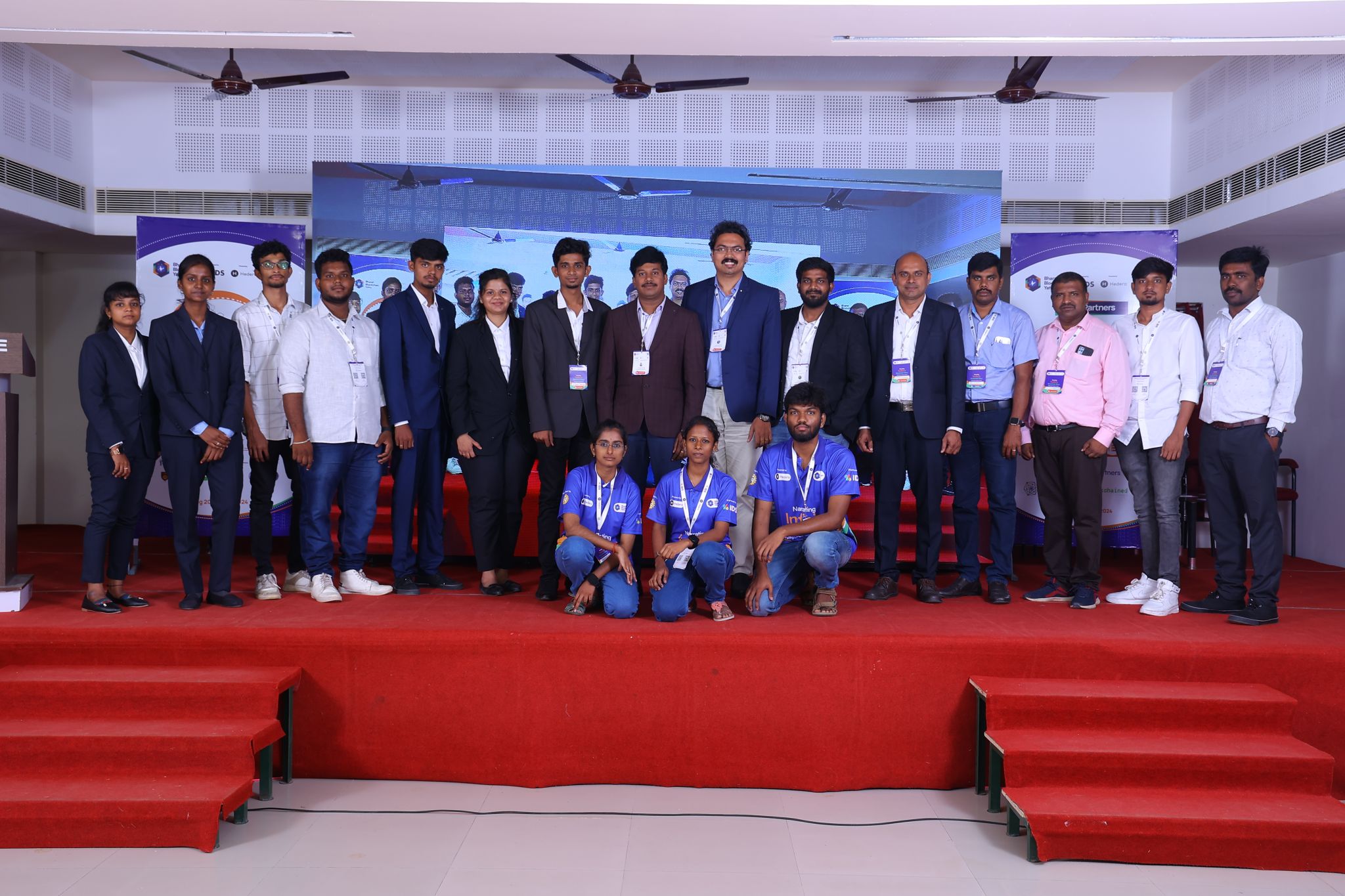 We are here to share the success of the Bharat Blockchain Yatra's 6th milestone event at the Knowledge Institute of Technology (KIOT) Organized by Information Data Systems (IDS), powered by Hedera, and supported by AICTE, this event took place on 30th September 2023 at KIOT and brought together Blockchain enthusiasts and experts creating an atmosphere of Knowledge sharing and collaboration. The event witnessed 210+ participants coming from industry academia from Tamil Nadu Web3.0 Ecosystem.
1. It commenced with an inauguration addressed by Dr. K. Visagavel Kolandaivel, Vice Principal and Dr. P. Sachidhanandam Palanisamy, HOD IT of KIOT.
2. Following this, Mr. Voruganti Aravind, Global Vice President at Information Data Systems, delivered an insightful keynote address, shedding light on Blockchain's journey from hype to value creation through our initiatives like Bharat Blockchain Network and Bharat Blockchain Yatra.
3.The event featured expert talks that included Mr. Ganesh Kumar, Blockchain Application Architect at IBM, decoding Blockchain.
4. Followed by Mr. Govan Charan, Co-Founder of Nammatribe, offering profound insights into the fusion of Web3 with technology, culture, and community.
5. Attendees had the opportunity to immerse themselves in Polyversity, the world's largest Educational Metaverse, gaining hands-on experience of its potential.
6. Mr. Vignesh Babu Venkatesan, Co-Founder of DocChain.io by Print2Block, enlightened the audience on leveraging private Blockchain Networks for Document Verification.
7. Mr. Anup Kumar, Head of Technology at FABC LLC, introduced FABC, a game-changer in the Global Skill Exchange arena within Web 3.0.
8. The event culminated in a thought-provoking panel discussion, moderated by Mr. Sunil Subrahmanyam Yadavalli, which explored the Future of Enterprise Blockchain. The panellists, including Mr. Vignesh Babu Venkatesan, Mr. Anup Kumar, Mr. Ganesh Kumar, and Mr. Govan Charan, shared their insights and expertise, providing valuable perspectives on the subject.
9. Track 2 featured Mr. Voruganti Aravind, Global Vice President at Information Data Systems, who delved deep into the impact of blockchain on business models, showcasing how blockchain and Web 3.0 are revolutionising today's business world.
Special thanks to The Hashgraph Association, our Headline Sponsor and supporter of BBY, AICTE.
We also extend our gratitude to our skilling partners FutureSkills Prime and Telecom Sector Skill Council (TSSC). Our thanks to Ecosystem Partners Hyderabad Software Enterprises Association and The Federation of Telangana Chambers of Commerce and Industry, Andhra Pradesh Innovation Society. A shoutout to our Community Partners Hyperledger India Chapter Blockchained India, The Phoenix Guild – TPG