As the news headlines worldwide flashed the sale of the NFT of the first tweet by Twitter co-founder Jack Dorsey auctioning at $2.9 million, NFT became the new buzzword in town. NFT or Non-Fungible Tokens are a means of digitally storing data in a blockchain. The trade of an NFT can be recorded and maintained using blockchain technology. The transparency, uniqueness, accountability and security of
NFTs
have made them trusted for various use cases for the general public as well business owners, government bodies and educational institutions. Since its inception in 2014, when Quantum was released as the first NFT in the market, several varied use cases of the same have come into the light.
Digital Art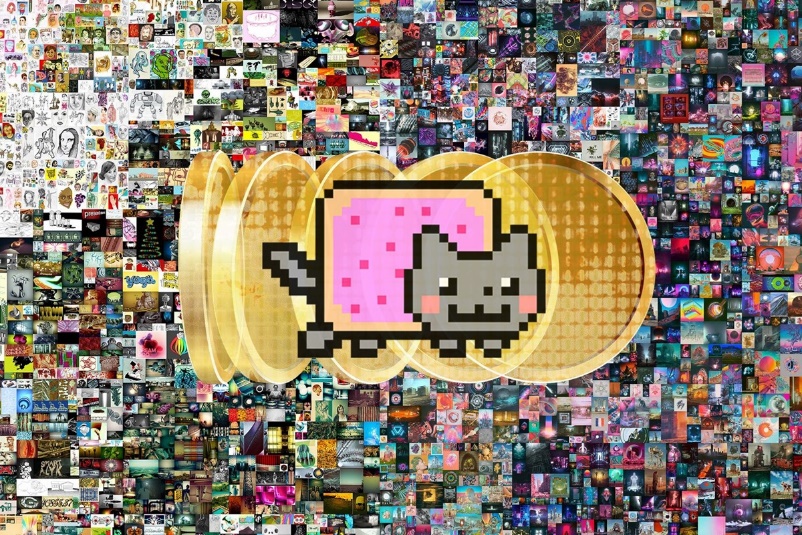 One of the best use cases of NFTs is in providing a patent to the unique art forms produced online. This may be in the form of music, drawings, visuals, graphics etc. It gives the artist the rights to his/her creation and avoids the circulation of the pirated forms of the respective art piece. However, the unique feature of the use of NFT in digital art is integrated with its application in the
blockchain
. It aids in tracking the ledger accounts of all the trading done for a specific NFT. It can help track the originality of a specific piece and ensure it's not used illegally. Tracking the origin also helps gauge and negotiate the right price for the trade of the art.
Education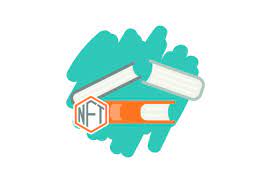 Another sector where multitudes of applications of NFT can be observed is the
educational sector
. Professors may distribute their published books among students, to ensure that no illegal copies of the books are being sold and the authentic book are being used for even remote learning of that particular subject. It can also prove to be useful for authenticating certificates as all will be NFT accredited directly from the certificate provider. Hence, discrepancy and fraudulence can be avoided.
Real Estate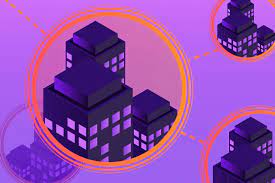 Real Estate sector is in dire need of an organised ledger system such as that of
blockchain
. NFT of every property will be beneficial in providing buyers with information about the land, and previous purchases and tracking its history to make an informed purchase. It will also help keep track of the constantly varying rate of a property in the market. NFTs' implementation will simplify, structure and make transactions more coherent. This will additionally prevent people from being swayed by the tactics of the brokers and provide them with authentic information. All the transactions can be safely maintained while protecting the sensitive information of buyers such as their credit card information.
Medical Records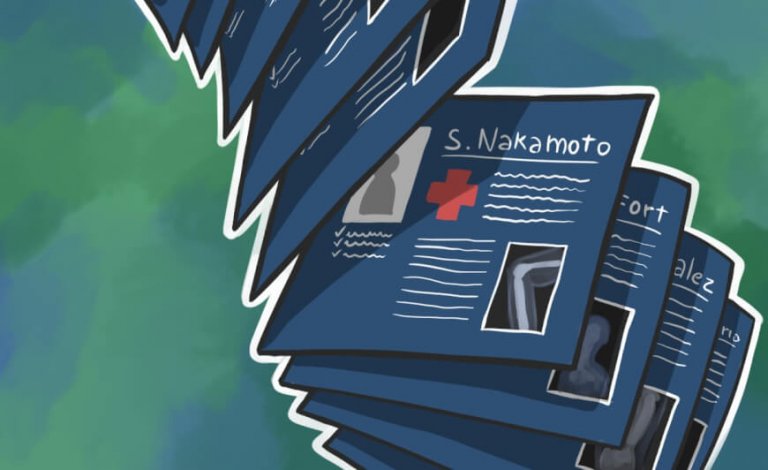 Another use case of NFTs can be in recording the medical history of patients. Blockchain technology ensures this is done without risking the confidentiality of the patients. It can be used to give medicine prescriptions to patients to ensure they are authentic and correct. NFT Birth Certificates can be issued to the babies born in a particular hospital to maintain coherent records. Issuing one of these NFTs for each child can be an effective way to quickly create a lifelong identity on the blockchain that's linked to their birth certificate – which is then verified with NFT verification apps. NFT ledgers also provide a safer method to store the elaborate medical history of people. While still allowing authorised healthcare providers access to it as and when required. Narrowly-defined NFT use cases have emerged in recent years were hospitals. Health insurance companies and other organizations are beginning to explore how blockchains could help improve hospital operations. By verifying patient identities and recording medical procedures performed without compromising patient confidentiality.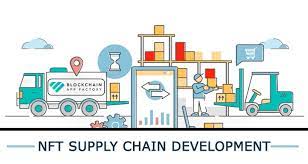 One of the major drawbacks of the food and beverage industry is the difficulty of verification of the source of manufacture of a given item. NFTs can be made of specific products to maintain a clear and authentic record of a product's journey from manufacturer to seller. This will ensure products are not tampered with and come from hygienic sources. In addition, NFTs can also give companies the ability to track their products from manufacturing through shipping and delivery. This gives customers insight into what they are spending money on as well as maintaining transparency within a company's
supply chain.
From observing all the above use cases of NFTs we can infer its diversified application in today's economy. Every sector requires transparent maintenance of records which can be successfully done via Blockchain technology implemented with NFTs. Hence, in the coming decade, we can rightfully anticipate NFTs seeping into every sector and making their mark.